BBC Weather standalone app released for Android & iOS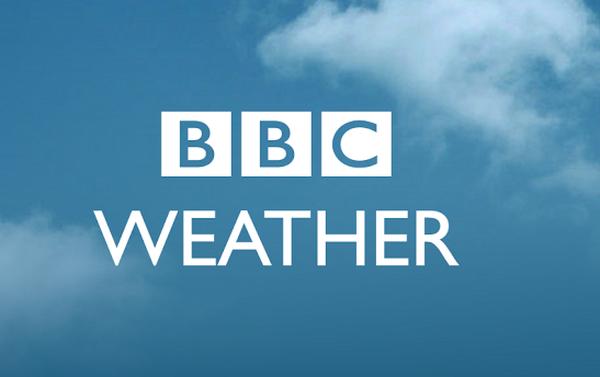 There are a number of different applications available to smartphone users that can provide an up to date weather prediction, and today the standalone BBC Weather app has been released for both Android and iOS users to download for free.
The company has a number of mobile apps available to users and has now listened to the public's demands and released a standalone application that provides weather information without the need to visit the BBC website.
It has been built from the ground up and once downloaded it will detect your current location as soon as it has been opened, which will then give you the weather for the day ahead. This is provided with hourly predictions for the day that include temperature and wind speed, or you can quickly find out what is in store for the days ahead.
There are the highest and lowest temperatures expected for each day as well as wind direction, visibility, pressure, and UV and pollen warnings. A quick swipe vertically will allow you to view all your favourite locations for the weather and simple search function lets you find out about the weather in other areas.
I have used a number of weather applications on both the iOS and Android platforms and this is easily my favourite so far, and requires hardware running Android 2.2 or later and iOS 5 or later and the BBC Weather app can be found on the App Store or Google Play.