Oppo Find 5 Mini looks to join the party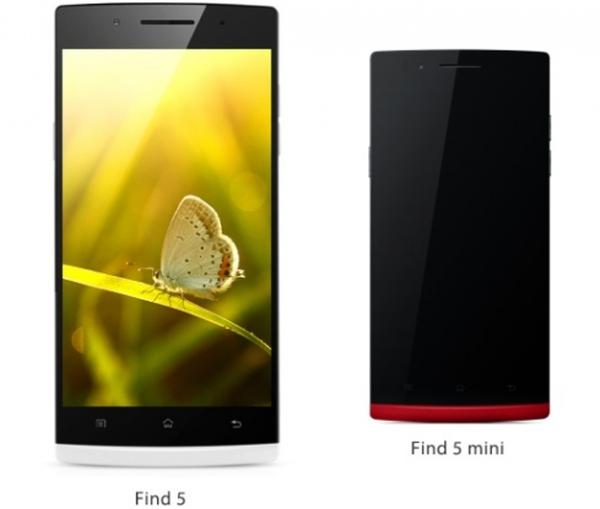 It seems that a growing number of Android smartphone manufacturers are busy bringing out Google Nexus or miniaturised versions of their flagship handsets, and now it seems that the Oppo Find 5 Mini is getting set to join the party.
We have already seen the Samsung Galaxy S4 Mini and heard rumours of an HTC One Mini, and now it seems there is a scaled down version of the Oppo Find 5 is in the works. According to reports in Asia there is going to be a smaller version of the Oppo Find 5 and the device will be available in a number of different colours.
The reports are claiming the device will feature a 3.7-inch HD LCD touchscreen display that will be powered by a 1.2GHz quad core processor from MediaTek, and coupled with 1GB of RAM. Pricing for the yet to be announced handset is being pegged at between €199 and €299 which will be around €100 cheaper than the full sized Oppo Find 5.
It is believed the handset will be officially unveiled sometime during next month with a possible release shortly afterwards, and the device with these specifications may prove more tempting to consumers than the larger sized version of the device.
It seemed recently that most new Android smartphones being released were getting larger all the time, but not everyone wants a smartphone that has a 5-inch screen size or above.
Do you like the look of the Oppo Find 5 Mini?
Source: HDBlog via Google Translate.