Pre E3 konami Contra Run and Gun maybe mobile game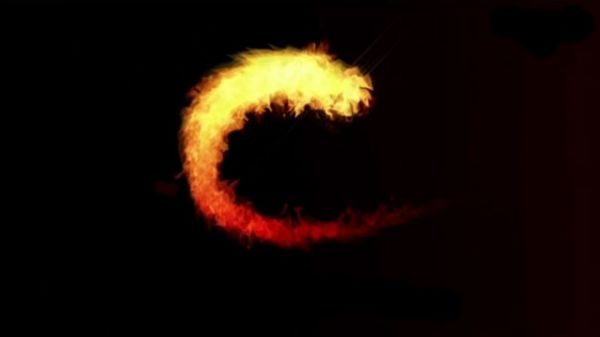 Konami giants and Metal Gear publishers has filed a new trademark for "Contra Run and Gun," so we decided to look into this a little more to see what we could come up pre E3 2013, because you never know they could give this new game a mention at this event.
The trademark listing on the United States Patent and Trademark Office website does not give too much away really but the name seems rather interesting.
Konami's Japanese division on June 04, 2013 filed the listing and the application will be assigned to an examining attorney approximately 3 months after filing date. The identification shows Video game software; video game programs; computer game software; computer game programs and electronic game programs.
Contra Run and Gun could be a mobile game, this seems to be what other people think, we visit the likes of CVG and Kotaku and commenter's have said its sounds more like a mobile or tablet game, are they right or wrong?
At the pre-E3 2011 press conference, Konami showed off a video that contained a fireball flying that created the letter "C" within the Contra logo, but since this happened nothing has been noted or said about the name.
For those that do not know about Contra, it is a simple run and gun action game that was first released as a coin-operated arcade game in 1987, it was then in 1988 it was ported to the Nintendo Entertainment System.
Hopefully we hear more about the konami Contra Run and Gun game, do you think this is a new release coming to smartphones, tablets, consoles or computers?