iOS 7 beta, visual review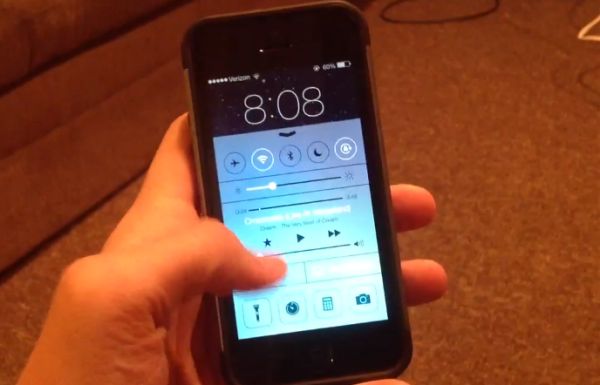 The new iOS 7 operating system was announced yesterday and got to say it looks very good, clean and new styling. The combination of transparency and new features work very well indeed, below we have two great iOS 7 beta visual review videos for you to watch.
The first video by iCrackUriDevice looks into new iOS 7 Beta 1 features running on an iPhone 4S, the reviewer stated he did not want to put on his iPhone 5 because he did not want to update past 6.1.2.
In the first video he hits on features such as the new redesign, Siri improvements, 3D looking Interface and so much more. Developers are the only ones that can play around with iOS 7 at the moment and last night it seems to be hard to install the new beta, we knew it would be hard for some considering there are millions trying to install at the same time.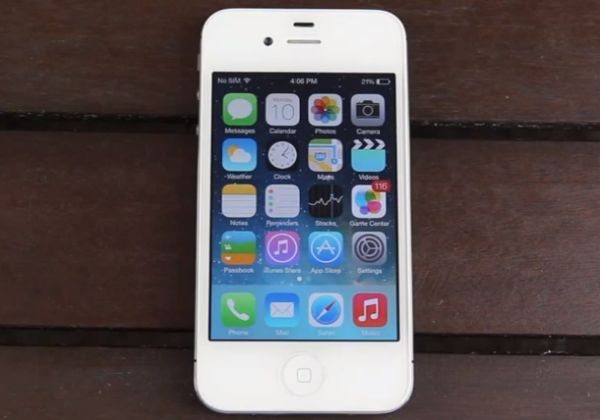 In the second YouTube video by DangleKingPC talks about the iOS 7 features on his iPhone 5, in this video he seems to dismiss a lot of things saying it will take too long to talk about, his hands-on review and first look of iOS 7 Beta 1 is to the point and shows you a few of the new things Apple has introduced.
We will not say too much about the two videos below because this will just spoil it for you, yesterday we reported on a few of the new iOS 7 features and one that we think parents will love is the new kid's age range feature within the App Store, gives mum and dad peace of mind knowing their child is not installing something they shouldn't be.
We briefly asked if AirDrop was better than S Beam, and we also reported about the new Safari tabs and how the new transparent UI gives more depth no matter what you have open on the iDevice.
iOS 7 is only available to developers at the moment and the public release will be this fall, please do read the full iOS 7 beta 1 release notes with dev download here.
Please do watch the videos below and then let us know what you think of iOS 7 so far?