iOS 7 includes support for generic game controllers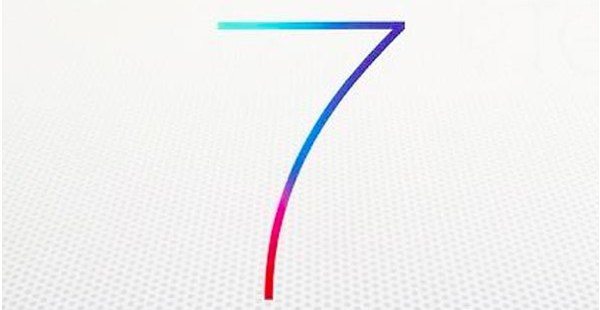 Now that the dust is starting to settle under the unveiling of Apple's iOS 7, we've had time to delve a little further into some of the aspects of the upgraded operating system. Something that has now come to our attention that should please many gamers, is that iOS 7 includes support for generic game controllers.
This is one of the features that got lost in the general iOS 7 hubbub, but the fact that third party gamepads will now be supported is a pretty big deal. The controller market will open up to more manufacturers, and the controllers produced could be compatible with all iOS games. One of the slides used at the WWDC keynote about iOS 7 SDK features contained the caption "MFi game controllers." This refers to the 'Made for iOS' program that allows third party accessory makers access to Apple tech.
The image below comes from the Apple iOS 7 Developer Guide, offering some basic guidelines for game controller use. It shows two different controllers using hardware buttons and joysticks as a way of interacting with iOS 7. It appears that there will be a common interface to code to for accessory makers, so this will offer straightforward support for game developers.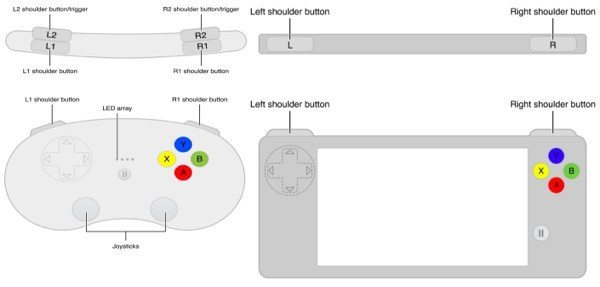 Other iOS 7 aspects regarding gaming include the new Game Controller framework, Authenticated Game Center players, secure game scores, turn-based game modes and ranking leaderboards. There have also been rumblings that some controllers at the prototype stage are already in evidence at the WWDC event.
It's quite a departure for Apple to open up the iOS SDK in this way to support hardware game controllers. Another possibility is that this plan could extend beyond handheld gaming, with one possible idea being to offer integrated controller support for Apple TV. This would enable users to have a console-style gaming experience on larger screens.
This could be the start of really serious moves by Apple into the gaming console market, and it will be interesting to see how this develops further. iOS 7 is due to release to the public in fall and you can check out our other iOS 7 posts here. What are your thoughts on the new iOS 7 support for generic game controllers? We always appreciate comments from readers so feel free to send them to us.
Sources: TouchArcade AND 9to5Mac