iOS 7 live wallpaper effect available on Google Play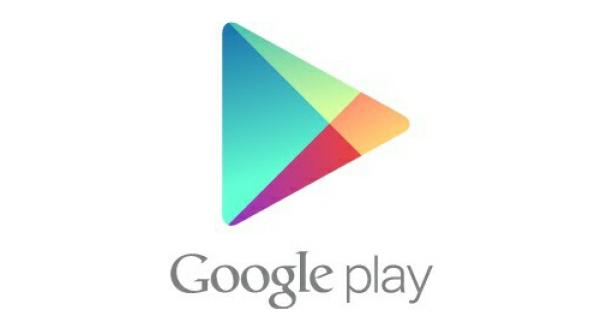 A couple of days ago millions of iOS users were treated to a look at what's in store in the coming months with the next version of Apple's mobile operating system, and the iOS 7 live wallpaper that impressed many watchers is already available for Android users on Google Play.
We have already covered some of the new features that were showcased at the WWDC 2013 event that have been available for Android users for a while, but as the Android Community are reporting the impressive live wallpaper effect has been available on Android for a number of months now via the 3D Image Live Wallpaper application.
The application has been available on Google Play since November 2012 and was even updated on the same day as Apple revealed iOS 7. The app will make your background image seem like it is in 3D when you move the device about by using the gyroscope that is inside the smartphone.
Live wallpapers are nothing new really and have been available for ages and this app will make it look like you have a 3D image right on your smartphone display. Below we have embedded a couple of videos that explain the application and show it in action.
Users of the application can get a 3D effect from any image and even includes some images to get you started to provide that parallax effect, but in the app notes it states that images with strong edges work best. To find out more check out the videos below or head over to Google Play.