iPhone 6 release practicalities, skip the 5S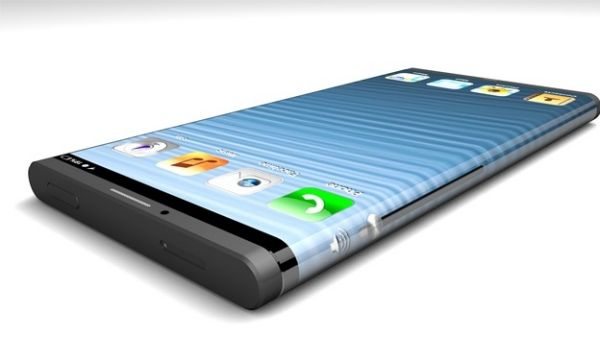 No new iPhone was announced at WWDC Monday gone but we knew this would not happen, but it does not stop chins wagging on what the next iPhone release will look like and what features can be expected. We want to talk a little more about the iPhone 6 release practicalities and why Apple should skip the iPhone 5S.
So many iPhone 6 concept ideas have come our way over the last few months and the recent creation we talked about came with some great features. Some of these included an Apple A7 processor, a display at 4.5-inches, 12-megapixel iSight camera on the rear, and a wider range of colours.
When we talk about new iPhone colours this coincides with what we talked about yesterday, we reported about iColorOS and its name brand being next to new iPhone 5S components, this is worth a read.
iPhone 5S Release
Apple should really sit back and consider scrapping any ideas if any about releasing the iPhone 5S, this would only be a refresh of the iPhone 5 and to be frank it would only be the new iOS 7 that would make any real difference to the smartphone, and this would already be good enough on the iPhone 5.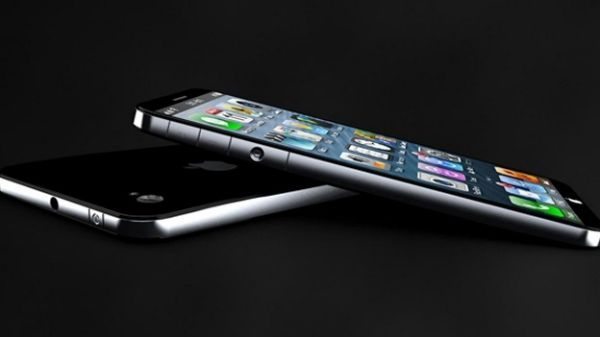 Why Apple should consider the iPhone 6 release rather than the 5S!
It makes sense for Apple to skip the 5S, this would give them more credibility if they designed a whole new smartphone with a different design, features, better iPhone battery and screen size options. Other platform users and of course iOS fans will just simply slag off the iPhone 5S if it is just a refresh of pointless new features, so forget it Apple and just release a totally new smartphone aka the iPhone 6.
iPhone 6 Design
The iPhone 6 design needs to be radical, just take a look at the new Mac Pro for example that was teased at WWDC on Monday, this is totally different to the current desktops we are so used to, it comes with twice the speed and yet twice as small.
The new Mac Pro wow the WWDC crowd and all of us watching the live event and this is what is needed with the iPhone 6, the 5S will not be radical we know that; unless Apple has something up its sleeve to give us the shock factor.
iPhone 6 Specs
A better battery is definitely needed, the Apple A7 chip sounds like a good start, not only do iPhone users want a better rear camera they also want a better front-facing camera. Edge-to-edge display would be great with two display size options, give everyone the choice of what size they want, how about a 4-inch and a 4.5 inch because any bigger than this will kill the iPhone status and become like those Android phablets — What would be the perfect iPhone 6 display size for you?
Conclusion
It is ok to report on all the concept ideas etc but we feel these do nothing in reality because Apple will choose its own path, but we do agree with what we say by skipping the iPhone 5S release and come up with something radical. It can be said the 5S could be totally different but judging on past experiences from the 4 to the 4S this for us was a disappointment. From the 4S to the iPhone 5 was more pleasing, but we do not want pleasing we want ASTONISHING.
Do you think Apple should announce the iPhone 6 next and just skip the 5S?
Images for illustration only – just eye candy.