Apple and Samsung romance tipped for iPad mini 2 release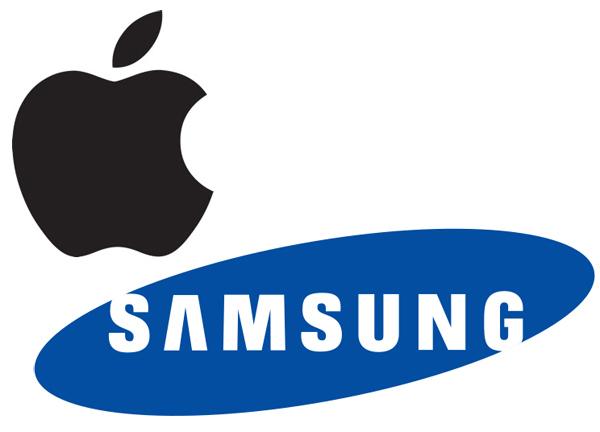 Apple and Samsung have long been at war in various courts around the world batting it out in numerous patent disputes, but the iPhone maker still relies on its fierce rival for the supply of some key components for its mobile devices. Now it is being tipped that this romance will continue with the release of the iPad mini 2.
Rumours surrounding the availability and specs of the iPad mini 2 have been going on for ages now with no device making an appearance so far, but new reports are suggesting that Samsung will be supplying Apple with Retina display's for the new device.
The new model of the iPad mini is expected to feature a screen with a resolution of 2048 x 1536, which matches the resolution that is found on the full sized Apple iPad that will in turn provide a much higher pixel density on the smaller device if the claims are accurate.
There are also claims that Samsung will be providing panels for the iPad 5 that will come sporting thinner bezels surrounding the display making the device easier to hold. It is believed that Apple wants to stop using Samsung for the supply of panels due to the ongoing court cases but AU Optronics and Sharp has allegedly been unable to produce enough on time.
It is being claimed that LG Display will also be making panels for the new iPad mini 2 as well, and the device will be facing more competition this year from a new version of the Nexus 7 along with a whole host of cheaper Android tablets.
Source: ETNews via Google Translate.