Apple contemplating iPhone 6 release with supersized screen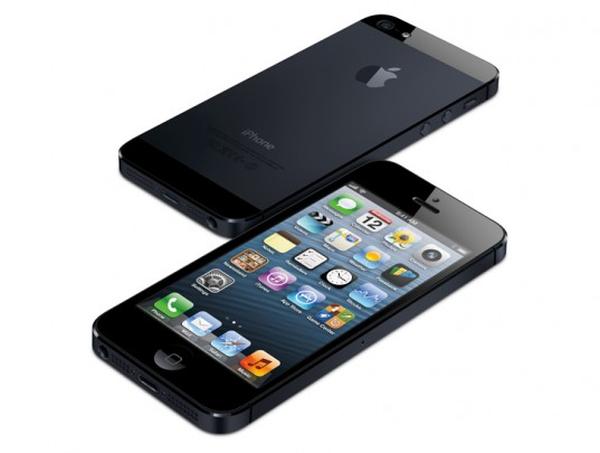 The launch of the iPhone 5 brought with it a change of direction for Apple as for the first time in the iPhone range the display was increased up to 4-inches. This still left some fans of the platform a little disappointed as the increase was felt to be too small, but now there are rumours that Apple are contemplating a 2014 iPhone 6 release with a supersized screen.
Yesterday we looked at the main things that iPhone users want to see with the release of the iPhone 6, and a larger screen size was one of the things that iPhone fans would like to see with the device but not as big as the likes of the Samsung Galaxy Note.
Now there are claims that Apple is looking into producing an iPhone with a larger display to combat the competition from the likes of Samsung that are producing devices with ever increasing display sizes. The company is supposedly looking at bringing out two new iPhone's next year with one sized at 4.7-inches and another at 5.7-inch.
The sources that include some from the Apple supply chain in Asia are claiming to have been approached by the company with plans for larger screen sizes, but the final decision regarding a larger display for the iPhone 6 has not been made yet.
One source stated that the company constantly changes the specifications of products and sometimes at the very last moment. This is where a large pinch of salt is needed as you would have thought that development of such a high end product would take careful planning and not changed at the last minute.
While the iPhone 5 may be quite a bit smaller than a number of rival smartphones many fans of the handset would only like to see a device slightly bigger than what is currently available.
Do you think Apple would produce an iPhone much larger than what is available now?
Source: Reuters.