Get iOS 7 Easter egg wallpaper fun & tribute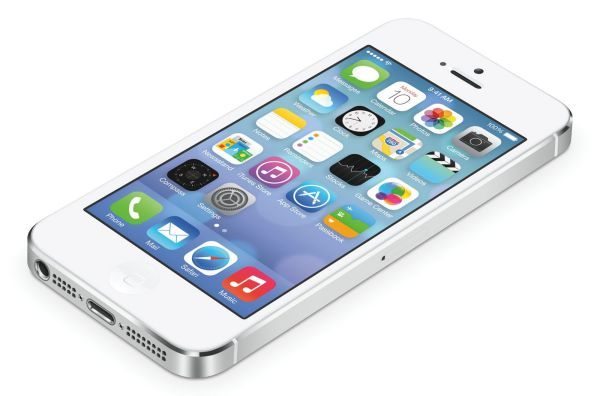 We have some great little things to share with you today; one is a new iOS 7 Easter egg and the other talks about an icon that looks like it is paying tribute to Steve Jobs.
There are new things being found with the new Apple operating system and today we will show you how you can get the iOS 7 Easter egg using your panoramic photos.
Before we get into the Easter egg using wallpapers we would like to talk about Apple paying tribute to Steve Jobs, in the office one of the team has iOS 7 on their iPhone 5 thanks to having developers access and we found something amazing.
If you open Safari and open a website click on the little icon showing a little arrow pointing upwards and this will give you a few options, one of these options is 'Add to reading list', you will notice the iconic glasses that Steve Jobs wore looks the same, surely this is a tribute to the Apple god.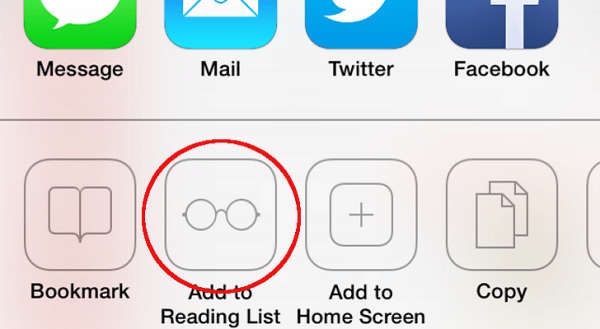 Now we will get onto something really good, and we will explain how to get the iOS 7 Easter egg, you must follow these steps closely — Go into settings, then click on 'Brightness & Wallpaper', once in there click on 'Choose Wallpaper', now open your Panoramas and choose one of them and then set to LOCK SCREEN only.
Once you have done the above look at your lockscreen wallpaper and then move around in a 360 degree direction, now you will notice by doing so you can see the whole photo as you move, this is 360 degree fun.
Please try it and let us know how you get on, we did notice this only works with certain Panoramas, have fun and hope to hear from you all soon, please comment below if it worked for you — it worked for us, please watch our video below, this is a quick video we posted from home via smartphone, not our best but still shows you how it works.