iPad Mini 2 with Budget iPhone could ship in August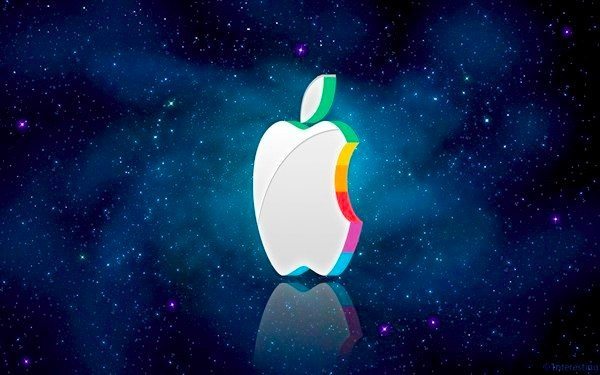 We are constantly bringing readers news, leaks and rumors about the next iPhone and also the iPad mini 2 and recently we have been hearing a lot of speculation about a new budget iPhone. Today a report claims that both the iPad mini 2 and a cheaper iPhone will be assembled by Pegatron who will begin shipping in August.
Anticipation is really growing now for the release of the iPad mini 2, and there are widespread reports that this will have a high-resolution display. Earlier today we informed readers about a new report saying that Samsung will be supplying the Retina displays used in the second-generation iPad mini, and that these display will have resolution of 2048 x 1536. However, as usual Apple is keeping very quiet about its future smaller iPad, and this cannot be confirmed yet.
Now though, a new report says that Apple's manufacturing partner Pegatron has won the orders for assembling the iPad mini 2 and goes on to say that production will go into full swing by August in preparation for shipping in the same month. This news came from Taiwanese publication DigiTimes. At this point we feel we should add that DigiTimes has a rather mixed record of accuracy when regards to news about upcoming Apple devices, and we cannot verify the accuracy of the report just yet.
However, these reports are sometimes the real deal and the information is said to come from supply chain sources so we have to consider it could be accurate. As for the budget iPhone idea this has been rumbling on for some time now, and we recently showed some leaked images purporting to be of an upcoming low-cost iPhone.
In the same report as the above news on the iPad mini 2, we learn that the components for the budget iPhone will be shipped next month, also heading for assembly by Pegatron in August with planned shipping from the same month. This entry-level iPhone is said to have a plastic construction. Again we cannot verify the accuracy of these claims but if they turn out to be correct it's hopeful news for those people waiting for either of these devices, as it looks as though a September release to the public could be on the cards.
Are you hoping to hear official news soon about the iPad mini 2 or the so-called budget iPhone? Would you only be interested in the iPad mini 2 if it has a high-resolution display? What are your thoughts on a plastic low-cost iPhone? Let us know with your comments.