iPhone 5S interest in plastic for low price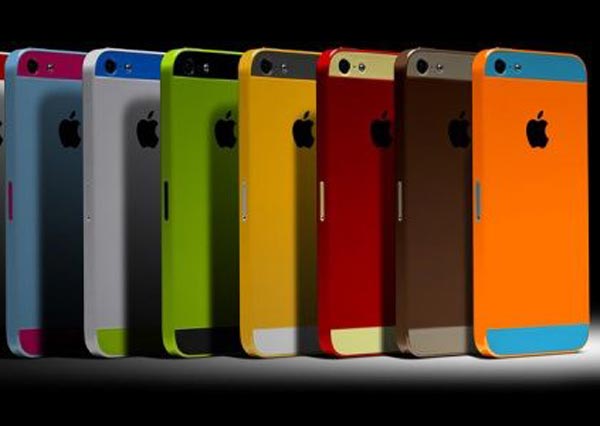 Would you be happy for the iPhone 5S to return to plastic with 6 colors if it delivers a lower price point? This could be Apple's plan for the iPhone 5S, or iPhone 6, with a release date in around 3 months time. Rumors and insiders also suggest that this might be part of deal, and those that like something a little more expensive could also be given another model delivering higher iPhone 5S specs and a metal finish rather than plastic.
It is also good to remember that an Apple iPhone 5S in plastic would not be the only reason it reaches a lower price, and we previously looked at how a lower iPhone 6 or 5S price point might not be dependent on materials.
Most iPhone users would agree that an iPhone would feel cheaper in plastic, and while certain metal finishes are sure to add to the price slightly it would be interesting to see if some people would go for a plastic iPhone 5S/6 for the lower price.
We heard just yesterday that a new iPhone 6 could arrive with a big screen and up to 6 colors, and this news arrived via a very credible website that claims to have solid sources although these were of course not named.
Samsung has been launching plastic smartphones for a while now and putting higher specs within devices like the Samsung Galaxy Note 2 and Galaxy S4, but it is unclear if a plastic iPhone would also include fairly good specs or drop these as well to reach a lower price.
What price would a plastic iPhone 5S need to be for your purchase? Could a range of colors and a cheaper price point interest you in a plastic iPhone for 2013? Or are you willing to pay for a new iPhone 6 this year with much higher specs?