Samsung Galaxy S4 Mini pre-orders and price set for UK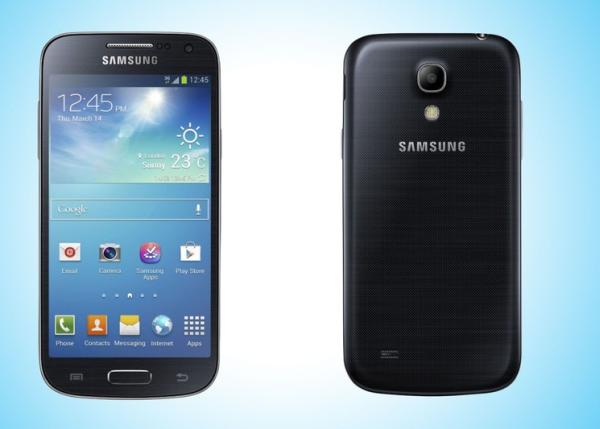 There are now a few different versions of the Samsung Galaxy S4 available with the original model being on sale for a couple of months now. Since then the company has announced another model of the device what seems like on a weekly basis, and now the Samsung Galaxy S4 Mini pre-orders have kicked off with a price set for the UK ahead of its release.
When the Samsung Galaxy S4 Mini was officially announced the company didn't reveal any pricing or release dates for the device, although there were some early indications at what price bracket the device would be set at.
Now online retailer Clove has kicked off pre-orders for the Galaxy S4 Mini with pricing set at £390 including Value Added Tax with delivery expected to begin at the start of July. This is obviously for the SIM free unlocked version of the device with carriers yet to announce pricing structures for the new smartphone.
To quickly recap the Galaxy S4 Mini features a 4.3-inch qHD Super AMOLED touchscreen display at a resolution of 540 x 960, which is powered by a dual core processor clocked at 1.7GHz with 1.5GB of RAM running the Android 4.2.2 Jelly Bean operating system.
Camera wise Samsung has provided an 8-megapxel unit with autofocus and LED flash on the rear, while around the front is a 1.9-megapixel shooter for video calls. There is 8GB of onboard storage expandable via microSD card, Bluetooth 4.0, NFC, DLNA, and Wi-FI a/b/g/n 2.4 / 5 GHz.
The handset measures 124.6mm x 61.3mm x 8.94mm weighing 107 grams with a 1,900 mAh battery supplying all the power.
Will you be getting the Galaxy S4 Mini?