Samsung Galaxy S4 with superfast LTE-Advanced set for release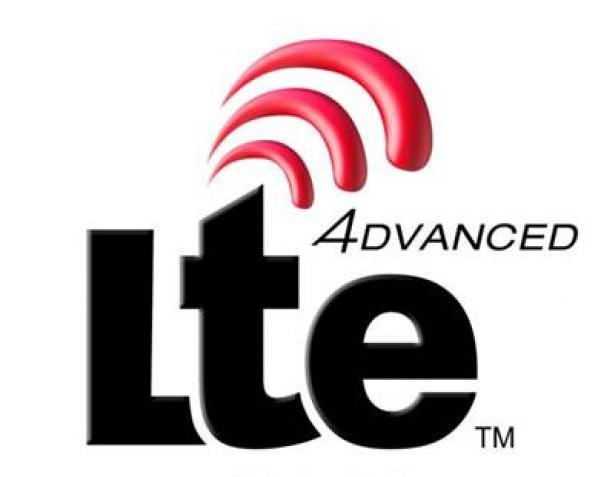 Since Samsung first launched the Galaxy S4 the company has been busy adding a number of different versions of the device, and today we have news of yet another model set for release with a 4G LTE-Advanced Galaxy S4 in the pipeline with a faster performance.
Almost two weeks ago we heard how a version of the Galaxy S4 powered by the Qualcomm Snapdragon 800 processor had appeared in some benchmarks, which was followed by some DNLA certification more recently.
Now the company is set to release a version of the handset that will transmit data at almost twice the normal speed according to Samsung's J.K. Shin. The device will become available in South Korea as early as this month and the handset could also become available in other areas as talks are taking place with a number of carriers.
The handset will be the first commercially available 4G advanced handset according to Shin, and uses technology that has been upgraded from conventional 4G LTE hardware that provides data transmission of up to twice as fast. A movie can be downloaded in just over a minute compared to the 3 minutes it currently takes.
Samsung is looking to the technology such as this and unbreakable or flexible displays to protect its growth margins and this according to Shin will "become mainstream 4G technology globally in the coming years".
There are still a number of countries that have yet to build 4G networks but Shin stated that the network gear market was one of the company's fastest growing sectors. The fact that Samsung is going to provide yet another version of the Galaxy S4 with a faster processor shortly after the handsets initial release may not go down to well with early adopters to the device.
In our recent hands on review of the handset that was using the Snapdragon 600 processor it was found to be pretty quick, but obviously the performance of this model will be even speedier.
How do you feel about this news?
Source: Reuters.