Huawei Ascend W2 China Mobile advert video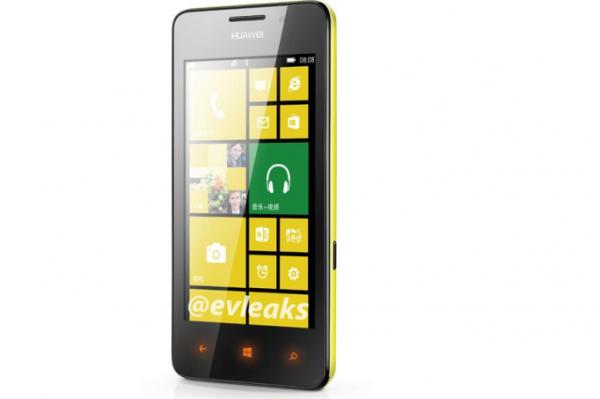 Nokia is not the only company that has been offering consumers the chance to have a taste of Microsoft's Windows Phone 8 operating system, although it is easily the market leader on the platform. Now the upcoming Huawei Ascend W2 has been seen in a China Mobile advert video.
We last heard about the Huawei Ascend W2 back in April with leaks suggesting the device will be nearer to the more expensive WP8 handsets available from Nokia. Now an advert has appeared for China Mobile that shows off the yet to be announced device.
The image in the video seems to fall in line with previous leaks that includes the image tweeted by serial smartphone leakers @evleaks. The ad that can be seen below this article isn't for the smartphone itself as there are a number of Samsung handsets also shown.
This ad is focusing on China Mobile and shows a number of different smartphones and so far the specs for the Huawei Ascend W2 are thought to include a 4.3-inch IPS display with a resolution of 1280 x 720.
Under the hood it is believed to be coming with a dual core processor clocked at 1.5GHz with 1GB of RAM with an 8-megapixel rear facing camera.
Source: WP Central.