Instagram video feature update to battle Vine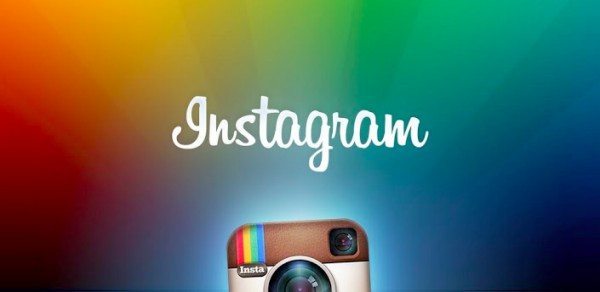 Just a few days ago we discussed speculation concerning a possible update to Instagram that would provide video support. We're pleased to say that the Facebook event yesterday made this news official, and many users will no doubt be pleased with this addition. The Instagram video feature update will be a real bonus in its bid to battle Twitter's Vine video service.
Even better news is that although the new move has only just been announced, the update is already available for both the iOS and Android apps of Instagram. The new feature offers 15-second video support to users and the updated app depicts a video camera icon close to the image capture button. This means that as well as sharing photos, Instagram users can now also share videos.
The Instagram iOS update to version 4.0.0 enables the user to enter video mode simply with a tap of the video camera icon, and image stabilization has been added for smoother video even when you're on the go. There are also 13 new filters especially for video, and when users post a video they can select a favorite scene as a cover frame for added appeal. The Instagram iOS app is free and available from iTunes here, and it's compatible with iPhone, iPod touch and iPad running iOS 5.0 or later.
Similarly the Android version of the Instagram has also been updated. Version 4.0.1 also offers the new video support for devices running Android Jelly Bean 4.1 or later, although all versions of Android can play video on Instagram. Instagram for Android is available from Google Play here, and this is also a free app.
We're really interested to hear what readers have to say about this new Instagram video support. Are you a regular Instagram user and think this offers a real boost to the service? Do you think this will help Instagram in its competition against Vine? Send us your comments on this.