iPhone 5S release reaffirmed by AT&T and Walmart price cuts for 5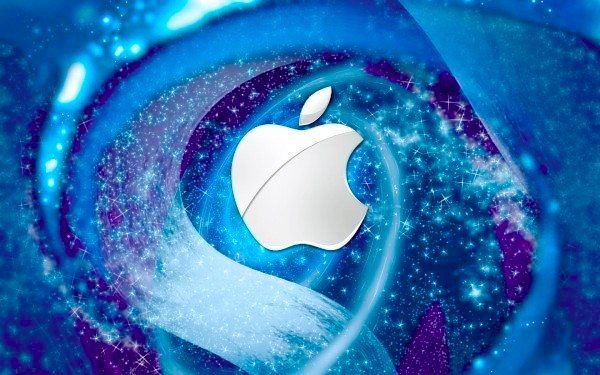 There is a huge amount of interest in the next Apple iPhone at the moment, commonly dubbed the iPhone 5S although some are referring to it as the iPhone 6. We don't expect the iPhone 5S to be introduced until around September, but the closer we get to an official introduction, the more indicators there are that it is on the way. Today the iPhone 5S release has been reaffirmed by AT&T and Walmart price cuts for the iPhone 5.
First we heard that Walmart is permanently cutting its price for the iPhone 5 beginning today. We usually start seeing these prices slashes before a new iPhone arrives and this year seems to be no exception. The price of the iPhone 5 at Walmart will be $129 (down from $189) on the usual two-year contract with Verizon, AT&T or Sprint. The price of the iPhone 4S is also being lowered from $89 to $39. The offers are available in-store but not online, according to Mashable.
Similarly it seems that Best Buy is about to begin a trade in promotion on the iPhone 5 and 4S with notable discounts. In the last few hours we have also heard that AT&T is now discounting the iPhone 5 as part of a 50% off promotion on select smartphones for a limited time. Although AT&T often offers promotional prices on Android, BlackBerry or Windows Phone handsets, the carrier doesn't usually include Apple's iPhones in these special deals.
However, a new iPhone 5 (not a refurb) is also included in this latest AT&T promotion and the price is now $99.99 on the usual two-year contract, with free shipping and activation. The iPhone 4S has also been cut to $50 on contract and an iPhone 5 refurb is now $75. These are all sure signs that Apple and retailers are clearing inventory to make way for the iPhone 5S, a reassuring indicator to many potential customers waiting to hear all about the next Apple iPhone.
Are you going to take advantage of these discounted prices from AT&T or Walmart for the iPhone 5 or 4S? Maybe this news interests you more, simply because it seems to reaffirm that the iPhone 5S will be coming in the next few months? Let us know with your comments.