Instagram video app hands-on, iPhone and Android update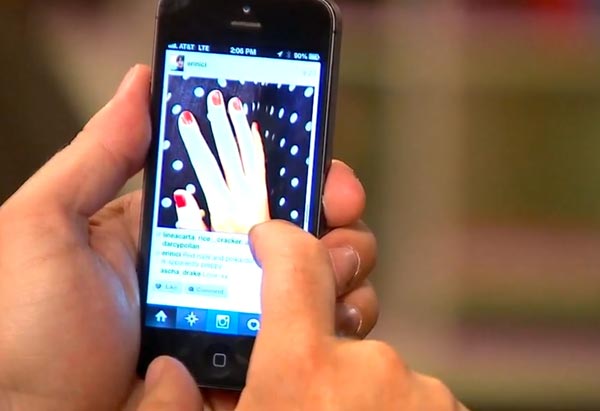 We have been keeping our readers informed about the Instagram video app improvements that update the application with new video capture abilities. Our most recent article explained a little about the new Instagram video app update for both iPhone and Android OS. We also touched on how these new features would battle the popular Vine app.
Today, we wanted to showcase a hands-on video that delivers a lot more insight into how video works with the Instagram app. This quick review was performed on an iPhone, although the features are pretty much the same on Android as well.
Users have been sharing photos with filters for a while now, but this latest update allows millions of people to share more of their life with friends and family thanks to Instagram's new video features.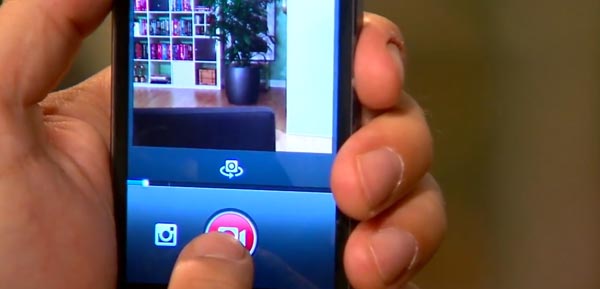 Take a look at the video below and let us know if you've tried the update yourself already, and if so how do you rate it? The video even references Twitter's Vine app for similarities, so we'd love to know your thoughts on Vine vs. Instagram video?
Instagram video app update and iPhone 4.01 and Android 4.0.2 – since our article just two days ago, it seems that both the Instagram Android app and iPhone app have received updates. On the iTunes store it mentions the latest 4.0.1 update fixed bugs and delivered some performance tweaks. Both updates went live on Android and iPhone within the last 24 hours, although the Google Play store doesn't explain what 4.0.2 did. With the iPhone update in-mind, you can count on this being bug fixes as well.
Did the Instagram app update from yesterday fix any problems you were having? Also, do you like the new video features?