Apple vs Samsung in syncing patent infringement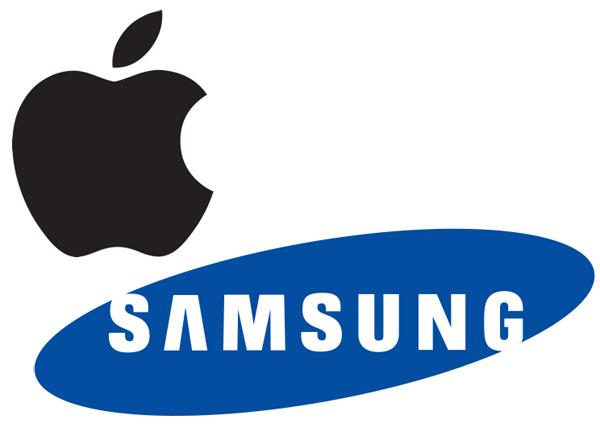 There seems like the various court battles going on around the world between Apple and Samsung will never come to an end, as the bitter rivals continue to argue over various patent disputes. Now there has been another ruling in the Apple vs Samsung fights in a syncing infringement.
Apple has lost the latest round of disputes in a lawsuit which claimed that Samsung had broken a patent that covered the synchronizing of music and video data on Galaxy devices with the company's servers. The decision by Intellectual Property High Court in Tokyo, Japan upheld a previous ruling in Samsung's favour.
Samsung obviously welcomed the decision but Apple didn't immediately comment on the matter, but the ruling continues the battles taking place across four different continents. Apple has accused Samsung of copying a number of its devices, while others believe the accusations come from worries about the competition Samsung now poses in the Smartphone world.
This news comes after Apple won a separate case in the country after a court ruled that Samsung broke what is called the bounce-back patent, and reports recently have suggested that Apple would be moving away from using Samsung for the supply of key components for the iPhone from next year.
Around the world it is believed that Samsung now accounts for 33 percent of the smartphone market, which compares to Apple that enjoys around 18 percent of the global market.
Do you think either company has a case to answer?
Source: Bloomberg.