Samsung Galaxy S4 LTE Advanced release speculation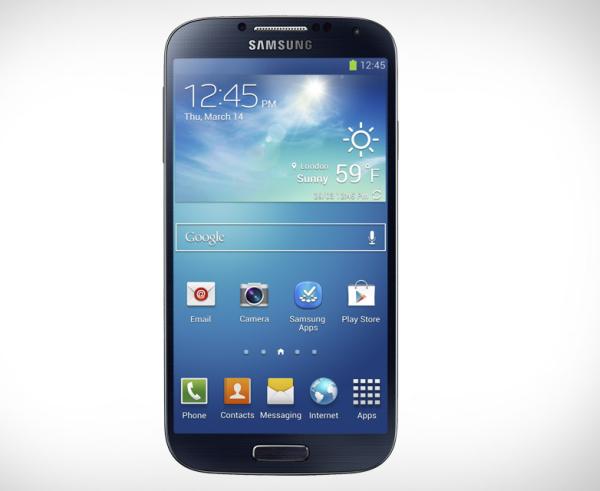 A few months ago Samsung introduced the world to its new Galaxy S4 smartphone that become the latest flagship device available to excited consumers, fast forward to the present day and we have seen a number of other models unveiled, and now there is growing speculation that we are about to see the release of the Samsung Galaxy S4 LTE Advanced.
We last heard talk of a supercharged Galaxy S4 LTE Advanced just over a week ago and followed sightings of an S4 powered by the Qualcomm Snapdragon 800 processor in some benchmarks. Now there are reports that the device will be officially unveiled sometime this week and has the model number of SHV-E330s.
It is expected to launch on the new LTE Advanced SK Telecom network in South Korea while the rest of the specifications of the handset will be the same as the standard version. This will include the same 5-Inch Full HD Super AMOLED display with a resolution of 1920 x 800, and besides the Snapdragon 800 chip will feature 2GB of RAM or there is the possibility this has been increased to 3GB.
Of course the smartphone will still be running the Android 4.2.2 Jelly Bean operating system but it is not currently known if the new version of the Galaxy S4 will see a launch in other markets around the world. There is also talk that the upcoming LG Optimus G2 will also be announced for the new network, and would be ahead of the LG press event taking place in August.
Source: Unwired View.