Sony Xperia ion getting a taste of some Jelly Beans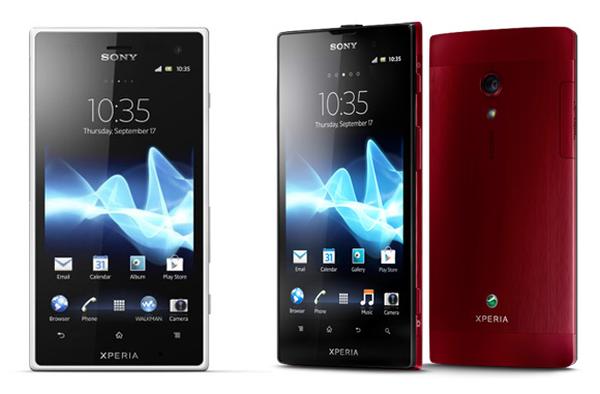 It is always nice when an older smartphone gets refreshed with a new version of the operating system that it is running on, and Sony has been rather busy of late getting older hardware updated to the Android Jelly Bean OS, and now it's the turn of the Sony Xperia ion to get a taste of some Jelly Beans.
The company may have been showcasing some new hardware yesterday but it began updating the likes of the Sony Xperia Z, and now it's the turn of the Xperia ion to receive the much welcomed update after it recently received certification.
While the aging smartphone may only be getting the Android 4.1.2 version of the Jelly Bean update, it will bring a whole new lease of life to the handset as it is a bigger step up from ICS when compared to Gingerbread.
The update will need to be carried out via the Sony PC companion and not as an over the air update, but that is a small price to pay to receive a whole host of new features on the smartphone.
Some of the new features of the update include Google Now and expandable notifications, and of course the faster and smother experience thanks to Project Butter. The build number for the update is version 6.2.B.0.211, and let us know in the comments section if you have received it yet and how it went.
Source: Xperia Blog.