Impending iPad Mini 2 release hurts B&N's Nook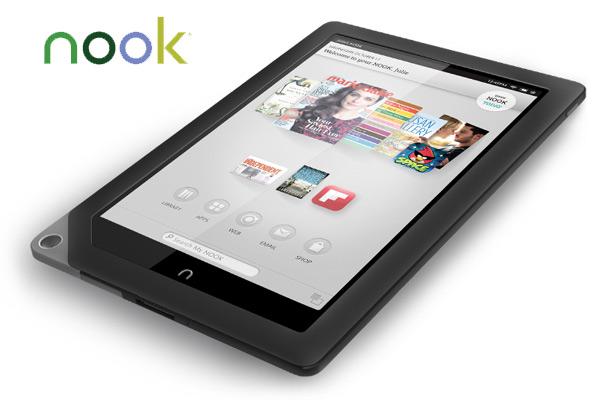 The tablet PC market is an extremely crowded space that is getting busier all the time, which has seen some products fall by the wayside and it seems the impending iPad mini 2 release has hurt B&N's Nook range of products.
Barnes and Noble has long been famous for its eReaders and the company then decided to dip its toes into the tablet PC market with the likes of the Nook HD and H+. Now though the company has announced that it will be calling a halt to its in house manufacture of mobile devices.
It will instead begin to look for third party companies to produce Nook branded hardware in a co-branding agreement, and will look to generate more revenue from content sales. Back at the end of April the company announced a number of price cuts to its range of products that saw some nice deals become available.
This was followed a few days later by the company treating the Nook HD and Nook HD+ to Google Play Support, but it doesn't seem even this has generated enough sales. The company has stated that it will still produce its own eReaders, but the company can't compete with the likes of Apple and even Amazon in the tablet PC market.
The iPad mini 2 is expected to arrive later this year and is expected to have a smaller form factor than its predecessor, and may even have a lower price tag. This would increase the heat on the Nook line of products even further and that's not forgetting the expected revamp of the Nexus 7.
Barnes & Noble will sell the remaining stock it has of its Nook tablet PCs so there could be some further price cuts coming for the products.
Do you have a Nook tablet PC?