Micromax Canvas 4 features dribble out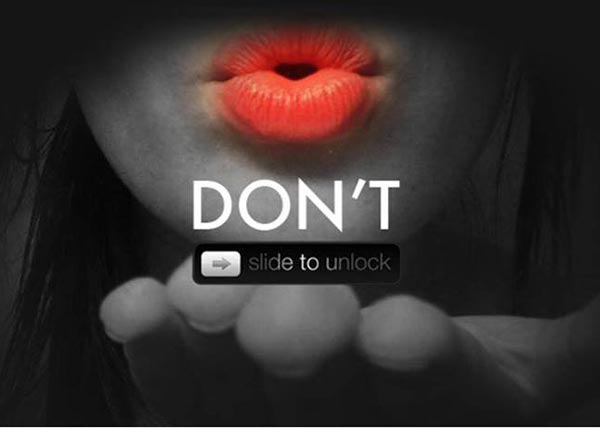 The build-up to Micromax Canvas 4 has been one of precision thanks to some teases landing on the official Facebook channel, which are also perfectly timed as we head towards a release date.
Earlier today, we published some details on the Micromax Canvas 4 pre-order date that starts tomorrow. This was teased on the Facebook page with an image and today another picture has been published.
The image can be seen below this article, and it reveals a slide to unlock graphic that looks like it comes from an iPhone running iOS 6. The graphic is accompanied by the word "DON'T" in capital letters.
This clearly shows that the Micromax Canvas 4 features a way to unlock without touching the screen. The image was published with the description, "CAN unlock without touch? Prebooking starts tomorrow". This is perfectly timed to hype up the pre-order date that is under 24 hours away.
We hope the Micromax Canvas 4 full specification is also revealed tomorrow, but we'll have to wait and see exactly what is revealed along with the ability to pre-order. You can count on some insight into the new unlock feature for Micromax Canvas 4, but for now let us know how you'd like to see hand gestures used for unlocking the upcoming smartphone.
What would be your ideal Micromax Canvas 4 specs? You can read about some of the rumored specs in our article from earlier today, or see some price insight from last week.