Android 4.3 Jelly Bean update closer with testing claims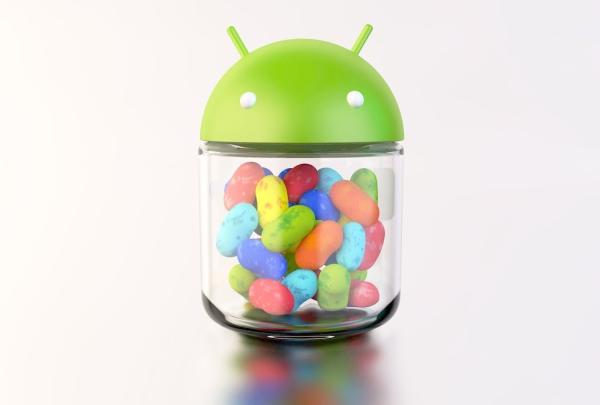 There was a time when it was thought the next Android release would be Key Lime Pie that would have arrived in May at the Google I/O event, but this obviously didn't happen and now the Android 4.3 Jelly Bean update release is looking closer after some testing claims.
New clams are suggesting that Samsung will soon be updating the Galaxy S4 Google edition that is now available for pre-orders with deliveries expected by July 9th, as sources are claiming that the company is testing build version JWR66N.
This update is tipped to be coming in July that is only a couple of days away now and could also mean that the HTC One Google edition will be getting the software around the same time, which was tipped earlier this month to be getting the new OS soon after launch.
There have also been sightings of the software running on the GT-I9505 version of the Samsung Galaxy S4 which is the version using the Qualcomm Snapdragon 600 processor. The screen shots are showing version 4.3 with a build number of JWR66N.S005.130625, and while the new software and its changelog haven't been revealed by Google yet it's good to know that handset manufacturers already have access to the source code.
News of another version of Jelly Bean does muddy the waters a little though as a number of older flagship handsets such as the Samsung Galaxy S3 and Note 2 are still waiting to be upgraded to Android 4.2.2.