Cross-platform apps for Android, iPhone's iOS and WP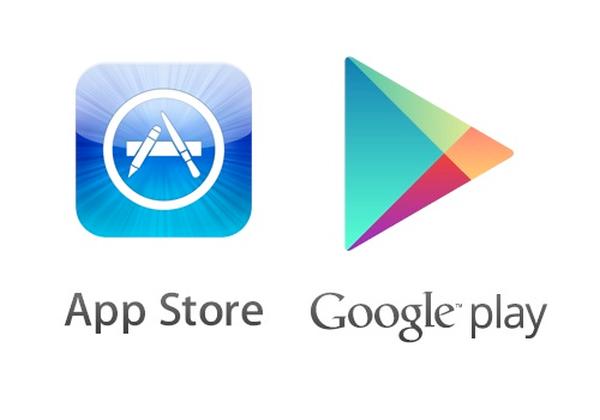 There will be many people that use a variety of different mobile devices and these can sometimes be on different platforms, so there will come a time when you will need cross platform apps for Android and iPhone iOS or even Windows Phone, and today we are looking at some of these.
Below this article we have embedded a video that is looking at ten cross platform applications, but unfortunately jumping from one platform to another is never as easy as swapping a SIM card over into another device and logging into another account.
One of the most perfect cross platform apps that are available is Evernote which is perfect for storing a number of things and is available as a free download with extra storage space costing more. For video calls the best option available is Skype that is available free on Android, iOS, and Windows Phone, and the app can also be ideal to use as a group messaging service.
For messaging the perfect solution is WhatsApp and for music all of the platforms have great offerings, but if you want to stream music across multiple platforms and devices and a third party app such as Spotify allows users to stream music from the same account on a number of different platforms.
If you like to read content on your mobile device the ideal solution for this is the Amazon's Kindle eReading offering that is available across all three platforms. Hopefully we will begin to see more cross platform apps becoming available that allows users to use certain services on any mobile device.
Watch the video and tell us in the comments section what apps you would like to see get cross platform support.