iPhone 6, 5S secrets kept by changing suppliers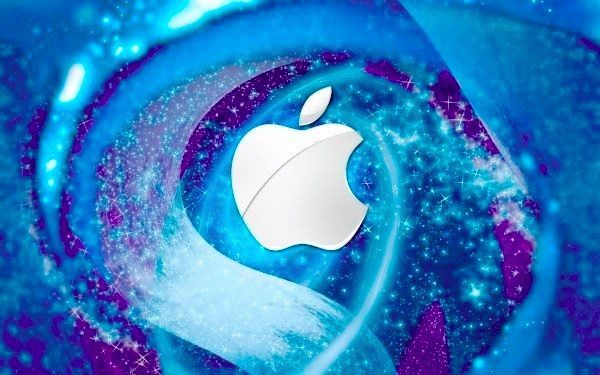 The upcoming iPhone 5S and iPhone 6 are the subjects of a lot of speculation, and we are increasingly seeing more leaks about components, as we get closer to this year's iPhone release. We all know though, that Apple has a fierce reputation for attempting to keep future devices well guarded from the public eye. From recent development it looks as though one of the strategies that it is using to keep iPhone 6 and 5S secrets, is to keep changing suppliers.
The leaks we are seeing at the moment are standard fare for anybody interested in following developments on upcoming iPhones. Of course, when Apple finally officially announces them, some of the leaks and rumors turn out to be correct, although plenty of others fall by the wayside. We enjoy following all of the twists and turns of iPhone waiting and like to keep readers informed, but despite the intrusion of modern media Apple often still manages to surprise us.
So how does Apple manage to safeguard the secrecy of upcoming devices? It appears the tactic of changing suppliers is a big part of this, and a recent WSJ report revealed one analyst's theory on this. Sources said to be familiar with Apple's plans say that the company feels that Samsung should no longer be supplying any displays for its future devices. Hiroshi Hayase of DisplaySearch regards the screen as the "face" of a device and said, "If you buy screens from your competitor, you will be sharing some key information on your next product."
Samsung still supplies some screens for iPads and used to also supply the screens for the iPhone, but this stopped with the iPhone 4 in 2010. Sharp and Toshiba then had the opportunity to expand their factories for supplying Apple with screens, and people said to have "knowledge" of this say Apple "changed screen suppliers to keep secrets about their future iPhone specs from competitors."
We have already heard speculation that Apple has reached an agreement with TSMC to supply the A8 chip for a 2014 iPhone, and that a 3-year deal has been signed. We have said for some time that Apple appears to be distancing itself from using Samsung as a component supplier, and this seems to be further evidence of this, although Samsung is said to still be supplying processors for the iPhone this year. However, it's reported that Apple is also purchasing more flash-memory chips from alternative suppliers, according to another chip producer and some executives who previously worked at Apple.
Although the sparse choice of alternative components has previously made it more difficult for Apple to move away from using Samsung as a supplier, it seems the new deal with TSMC is a milestone. It looks very much as though Apple will continue to change suppliers, and part of the reason for this is undoubtedly connected to its wish to keep future devices top-secret.
This will not stop other manufacturers attempting to compete with Apple though, as illustrated by Huawei's CEO who recently said the company's future flagship phones would target the iPhone 5, 5S and 6. It may be true that other manufacturers could try to rival the iPhone by basing its own devices on leaked iPhone parts. However, they will not be able to use Apple's iOS software, and this mobile operating system is what makes the iPhone so appealing to many customers.
We're interested to hear your thoughts about this. Do you think Apple's strategy of changing suppliers for iPhone components is a good idea? Do you feel this is likely to help Apple keep future iPhone developments confidential, or maybe you feel it will make no difference, as leaks will always occur? Let us have your comments on this.