iOS 7 features Apple didn't talk about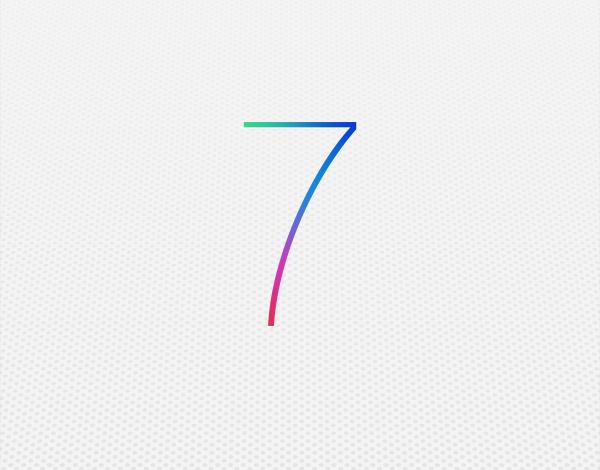 It has been the best part of a month now since Apple showcased its new mobile operating to the world and in doing so revealed some of the new options that will be coming to users, but today we are looking at a number of iOS 7 features that Apple didn't talk about.
We recently showed you the cool looking iOS Panoramic lockscreen that can be found in the wallpaper settings, and today we have a video embedded below this article looking at other features of the firmware that Apple didn't announce at the time of the unveiling.
Some of these features are only small tweaks but others may change the way you use your mobile device once the iOS 7 firmware is released. The Spotlight search feature is now much easier to access from any homescreen with only a swipe down needed from the middle of the display.
The new clock application has now got the neat feature that display's any timer you may set beneath the clock so you can still see it even if you lock your handset, and when you start to slide your finger across the display to shut it down it will slowly get darker as you get closer to the final shutdown. When turning the device back on you can slide your finger across any part of the display now.
With multi-tasking if you are in landscape mode the applications will also be in landscape mode and a number of apps can now be closed at the same time just by using more than one finger. In iTunes there is now a wish list that allows users to add applications to a list if they are not ready to purchase them or may want to keep an eye on the price just in case it goes down.
Check out the full video below that is just over four minutes long and tell us what is your favourite new feature listed.