iPhone 5 dropped calls increase with iOS 7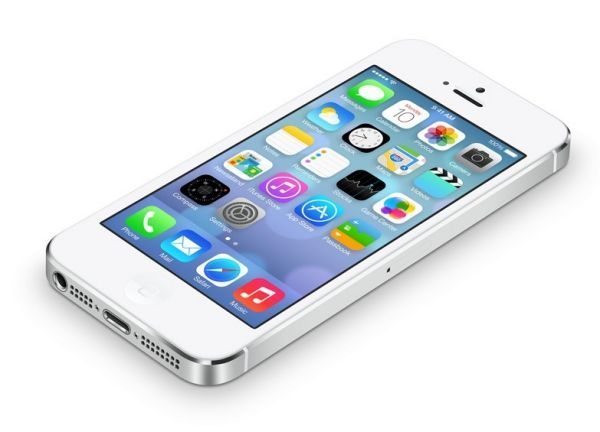 The iPhone 5 dropped calls increase with iOS 7 is getting worse and this really does need addressing in beta 3, especially the public release version due in September.
The Phones Review developer team have installed the new iOS 7 onto the iPhone 5 and since beta 2 was installed we have noticed a few issues, and even though we know it is still in beta stage we need to address this so we can establish if this is happening to other iPhone 5 owners after the update.
The main problem is dropped calls whilst having a conversation with the receiver, this actually happened to us again today where we called a colleague and half way through the call the iPhone 5 just cut off leaving us no option but to call back.
This is a pain in the backside and we wished we never installed the iOS 7 beta 2 update, of course we have to test out the new operating system but this has left us making calls on our other phones without iOS 7 installed.
Another problem we have encountered since installing iOS 7 beta 2 onto the iPhone 5 is the phone rebooting when it feels like it, you could be playing a game, checking work, looking at photos on the iPhone 5 or even through a phone call and the smartphone decides to reboot with the Apple logo and then comes back on again.
The above two problems of dropped calls and rebooting is happening on a daily basis and this really needs to be sorted, of course its beta and by the time the public version in September comes round this would have been addressed.
Before we go we would also like to mention that whilst on a phone call the iPhone 5 gets extremely hot, please do let us know if you have had any of the issues mentioned above since installing iOS 7 onto your iPhone 5?