Title Maker app for BlackBerry 10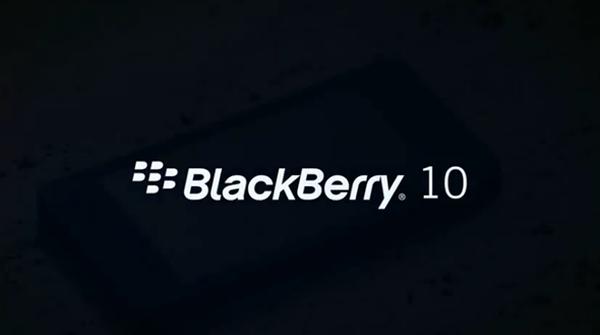 The BlackBerry 10 platform is growing in popularity and this is being helped by the amount of applications being released for users, which begun at an impressive level for a new operating system and has been improving all the time, and today we are looking at the Title Maker app for BlackBerry 10.
There will be many users of the BlackBerry 10 platform that make use of the cameras that come on the BlackBerry Q10 and Z10, and once you have edited all those pictures or videos you may like an easier way to add customized titles to them.
This is where the Title Maker app comes into work and below this article we have embedded a video demonstrating the application in action. Once the app has been opened users are provided with the help screen that provides a quick description of what all the icons do, but this can be switched off via the settings.
It is quick and easy for users to create titles and you can use your own background or choose one from the ones that are provided, and you can also add clip art. There are a number of different fonts to choose from plus the option of choosing a different colour for the text with the option of putting the title itself wherever you want.
Check out the full video below and tell us if you like the look of the app, and Title Maker can be found over on BlackBerry World for £0.75/$0.99 and is also available for the just launched BlackBerry Q5.