HTC One Android 4.2.2 JB update features for Taiwan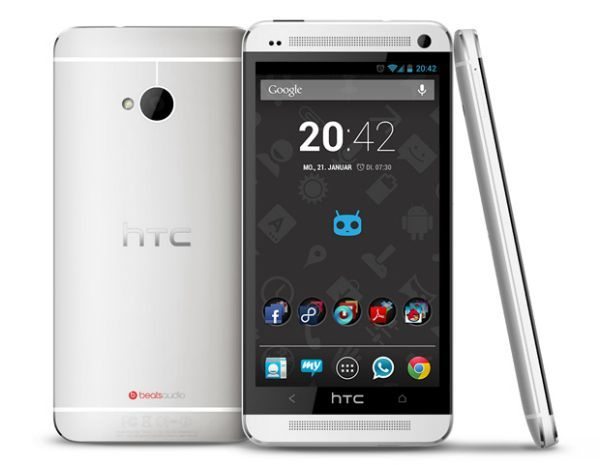 Better late than never is the new HTC One Android 4.2.2 JB OTA update for those in Taiwan, this is a 465 MB update and now ready for installing.
The HTC One Jelly Bean update version 2.24.709 will push the API level to Android 4.2.2, and the main features include Launcher bar enhancement, New lock screen style and widget, The death of the black bar, Widget panel rearrangement, Battery percentage in the status bar, Enhanced behavior of the home button, Quick settings and AE/AF enhancements in the camera.
Those that install will notice a few UI changes as well as the above features; the Home Button has seen enhancements as well as the launcher bar gaining an improvement.
There is no change log as of yet but as soon as we receive it we will update this article, not all will see the update straight away so please do let Phones Review know in the comments if you have received it yet?
Users will have the option to remove the navigation bar, which will provide you with a better homescreen. The lock style widgets look good; we will talk more about this in another article looking at the features in depth.
Before HTC One users in Taiwan install the update you will notice before downloaded a message that says "launcher bar enhancements", you will also notice after installing the new battery level being displayed in the status bar. You will also notice the quick settings panel will be able to display 12 settings by default.
For more information please visit Android Central, we already reported yesterday that the Android 4.2.2 update was available for those in China yesterday.

Have you got the new Android 4.2.2 Jelly Bean OTA update yet?