Android 4.3 special dialog for apps and widgets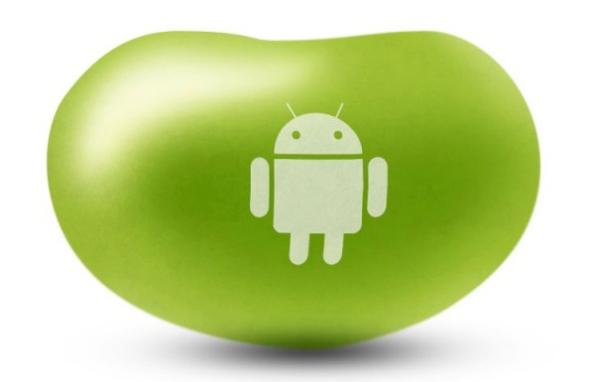 A few months ago it was believed that we would see the unveiling of the Android 5.0 Key Lime Pie OS at the Google I/O event taking place in May, but obviously this didn't happen as previously there was evidence that another version of Jelly Bean was in the works. It now seems that the Android 4.3 Jelly Bean update will have special dialog for apps and widgets.
The release of the Android 4.3 update must be getting closer as details about the software are emerging all the time, as we recently saw a video review of the software and yesterday we heard the update has been tailored for wearables.
This new version of Android Jelly Bean is not thought to bring many major changes to the operating system though except some minor tweaks to the app drawer and notifications. Now though some new discoveries are hinting that users will be able to sort apps and widgets alphabetically or even by favourites.
The stock Android app drawer already lists apps and widgets alphabetically so there may be some changes coming that may allow the user to have better control over the applications that are installed onto an Android mobile device.
It seems that the system will keep a track of how often an application is opened so the favourite's option may be sorted automatically depending on the owner's usage, and this also seems to be the case for widgets.
This option has been available for a while now to users that have installed a third party launcher, so it is not really too much of a shock to see this sort of feature landing on the stock Android OS. Hopefully the new version of Android will be unveiled this month along with the Nexus 7 2 considering the original device is about to celebrate its first birthday in a few days time.
Do you like the sound of these new options in Android 4.3?
Source: Myce.