Budget iPhone mockup renderings shows plastic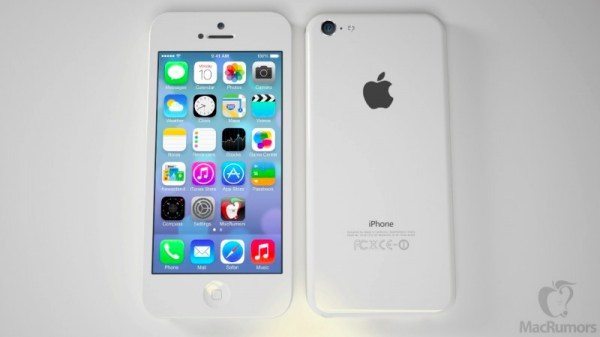 Rumors of a low-cost Apple iPhone refuse to die down, and today we have some budget iPhone mockup renderings to show readers how a cheaper plastic variant could look. There is still speculation that a budget iPhone could appear alongside the iPhone 5S in September, but of course that has not been confirmed yet. In the meantime though, it's good to get an idea of what might be on offer with a budget version.
Last month we shared some leaked images purporting to be of the budget iPhone, and following this we also reported on a budget iPhone rendering based on some leaked Apple schematics. Further leaks and rumors have been appearing almost daily about a cheaper iPhone and now some new high-quality mockups have been commissioned, based on information so far about a budget version.
It has been widely reported that the new cheaper iPhone will be available in several color options and that it will be made from plastic, and this is reflected in the latest renderings that you can see here. A recent leak also showed what were claimed to be rear shells from the budget iPhone, in color options including red, yellow, and green.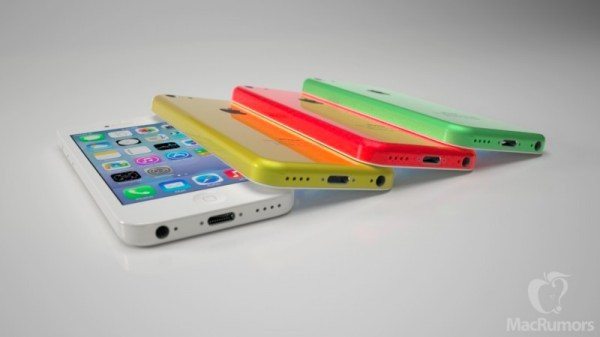 Of course a plastic iPhone would be a complete departure for Apple, especially as the premium build and feel of the later iPhones are well regarded. On the high-resolution images shown here we can see that this latest rendering of a budget iPhone is a little thicker than the current iPhone. The iPhone 5 is 7.6mm thick while this rendered low-cost version is 8.5mm thick. The thicker plastic shell means that the rendered iPhone here is also a bit wider and taller than the iPhone 5.
Apart from this the design has a lot of similarities to the iPhone 5, except the volume buttons have become pill-shaped, and the holes for the speaker and microphone at the lower end of the phone have a plainer design. A recent report from Taiwan said that the iPad mini 2 would begin shipping in August with a budget iPhone being shipped in September, but of course nothing is official until Apple chooses to announce this device.
While we wait to hear more we'd like to hear your opinions on these latest budget iPhone mockup renderings. Do you think there's a place in the market for an affordable Apple iPhone? Would you be interested in this device yourself, and if so, how much would you expect to pay? We'd welcome your comments on this.
Sources: MacRumors AND Ciccarese Designs