Sprint Kyocera Torque 4.1.2 JB update release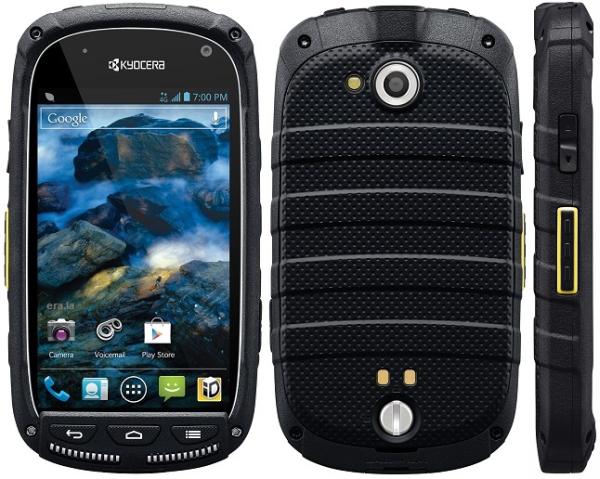 We often bring you news of more affordable or tougher smartphone devices as not everyone wants to own or needs the latest most powerful device. Luckily if it's a tougher device you are after there are a growing number of handsets becoming available now, and the Sprint Kyocera Torque Android 4.1.2 JB update has been given a release date by the carrier.
The handset became available towards the beginning of this year with the device launching with the Android Ice Cream Sandwich operating system on board, but just in a couple of days time the Sprint Kyocera Torque will start to receive the Android 4.1.2 Jelly Bean update.
Sprint has revealed it will begin to push out the new firmware to the handset from Friday, July 5th, but the update will also bring international calling to the mobile phone plus some email sync fixes, improvements to the sleep mode, and the ability to power cycle the handset.
The new version of the operating system will bring a nice new feel to the phone that will include a number of new features and options, which includes the likes of Project Butter for a smoother and faster UI experience.
There is also the Google Now search feature that is the Android answer to the iPhone's Siri voice assistant, and it will be advisable to have your handset fully charged and connected to a stable Wi-Fi connection to achieve the downloading of the update, and to see the full list of changes coming check out our earlier article.
Source: Sprint.