HTC One with Google Play edition explained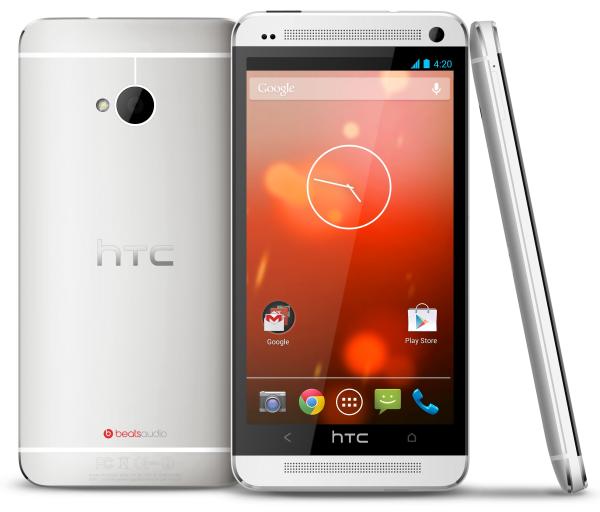 There was a time that if you wanted a true Android experience on a smartphone you would have to purchase a Nexus device or install a custom ROM onto another handset. This year though we are starting to see special editions of handsets that are already available that have stock Android onboard, and we now have a video for you that has the HTC One Google Play Edition explained.
A few days ago we had a video that showed how to quickly turn any HTC One into a Google Edition of the smartphone in a matter of minutes, and today we have another video that explains why you should consider installing the software.
The video goes through five different reasons why you should install the Google Play Edition software onto your HTC One, which includes the fact it will be running the latest Android 4.2.2 Jelly Bean version of the OS. Although the update has begun rolling out to the standard HTC One but obviously future updates will arrive on the Google edition sooner.
This will include a number of features that wasn't originally available to the HTC One from launch such as Daydream among other apps. You will lose some of the exclusive HTC One features though such as the camera software and BlinkFeed.
Luckily though the BeatsAudio software is present in the submenu of the settings app, which is a welcomed move by Google. The stock software has a much nicer app drawer with a lot less waste of space going on with all of the clutter moved out of the way.
If you do decide to give the stock Android experience a try on the HTC One as long as you make the necessary backups it is just as easy to return the HTC features back to the phone if you decide it isn't for you.
Have you installed the Google Play software onto your HTC One?