iPhone, iPad beats Samsung in customer satisfaction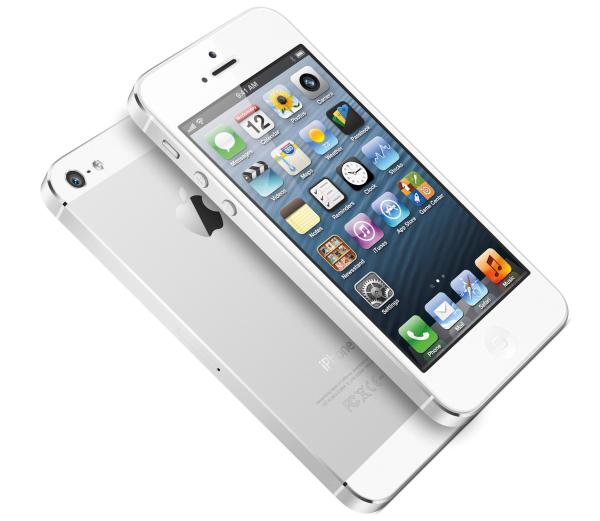 We are now used to hearing about Apple and Samsung battling it out in various court cases as well as owners of products from the two companies arguing that their handset is better than others, but the iPhone and iPad beats Samsung in customer satisfaction according to reports.
Apple has often toped customer satisfaction surveys in its homeland of the US, but now it has managed to do the same in Samsung's own back yard, South Korea. The study that was carried out with the help of 44,168 smartphone owners in the country found that Apple achieved 52% in satisfaction compared to Samsung's 50%.
In third place was LG that received 46% and Apple also beat Samsung and LG in terms of the speed it fixes hardware that has gone wrong. Apple continually wins the JD Powers award and has done so now nine times in a row, but this latest study found that only 17% of iPhone users had a problem within the first year of ownership.
This compares to 31% of Samsung owners and 25% of LG users, and Samsung has constantly come under fire in regards to its build quality of its products and the materials used to produce them. Samsung has always championed the use of polycarbonate as it allows them to build high numbers of units at a quicker pace to get handsets out to more markets sooner.
Battery and charging issues have accounted for 20% of problems experienced by users with other problems affecting the display or physical buttons to cease working, and the Apple iPad has also came top of another survey in the country as well.
Have you had any issues with your Apple or Samsung smartphone?
Source: 9to5 Mac.