Best 5 HTC One cases compiled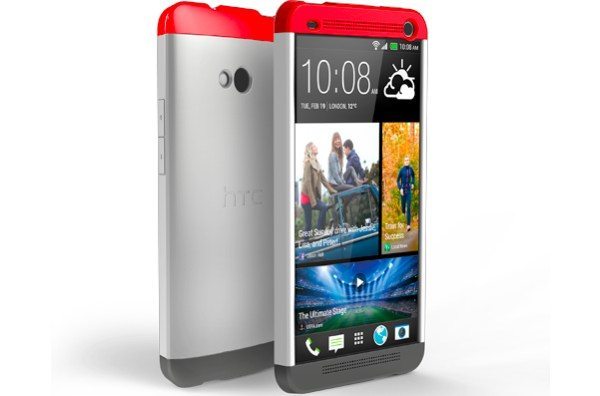 If you're anything like us, as soon as you've opened your shiny brand-new smartphone you start thinking of how you can keep it looking pristine. The HTC One has been a real success and is a beautifully sleek-looking device, so you may want to protect it with a case. With this in mind we've compiled a roundup of the best 5 HTC One cases.
If you're an HTC One owner we hope that at least one of these suggestions will suit you. If you want to see more on any of these cases or order them we've provided product page links. We'll start with the HTC One Ballistic SG MAXX Series Case, and this one means serious business. It has four layers of engineered drop protection, with reinforced corners, integrated port covers, no-slip stability, and a rugged holster that has a swivel clip. It also features a replaceable and rigid screen protector. It only comes in black, and the price is $49.99.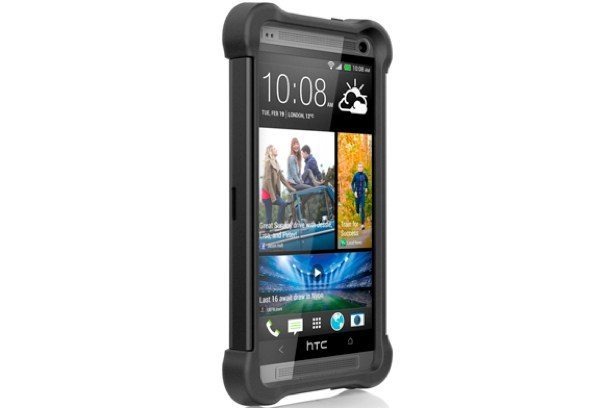 Next we have the Platinum Series – Kickstand Case for HTC One. As the name suggests, it has a built-in metal kickstand, which holds the One in landscape position. It also has a felt-lined holster with belt clip that swivels in up to 7 directions for combined portability and protection. It's made from polycarbonate plastic and has a snap-together design so it's easy to attach and remove. This case is available in black, priced at $39.99.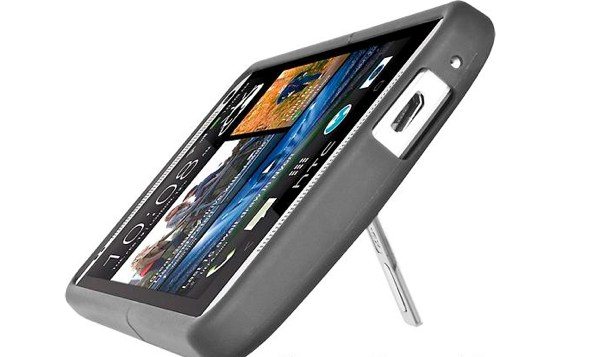 Moving on, we have the Case-Mate Barely There case for the HTC One. This is a very slim form fitting case that's ultra-lightweight but also resilient. It's impact resistant with a flexible plastic shell, and the one-piece case covers the back and sides. It has a smooth finish making it easy to slide it in and out of pockets, and it's priced at just $20. It comes in Pink Rose, Glossy White, and Black color options.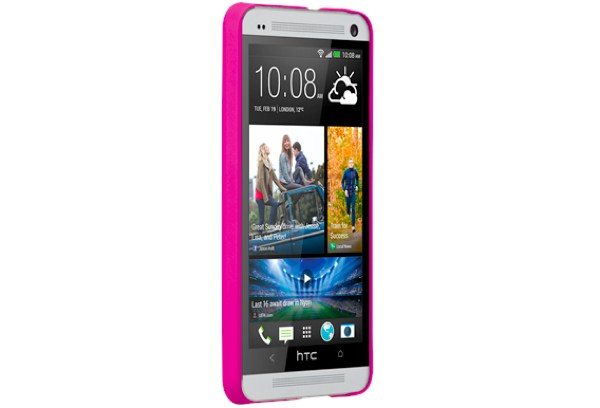 Our penultimate suggestion is the DualPro SHINE case for the HTC One. This one offers dual protection for your device with a shock absorbing silicone core and sleek aluminum finish that reflects the design of the actual phone very nicely. It offers excellent protection and comes with transparent sides for that added touch of style. The color is silver / gray and it comes with a $34.99 price tag.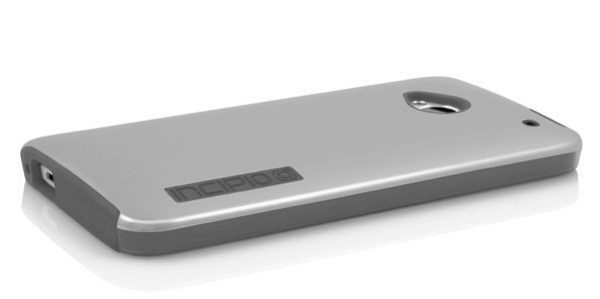 The final case we have for you is the official HTC Double Dip case for the HTC One. This three-color wrap-around case really complements the HTC One and has a premium hard shell to guard against damage as well as a solid front overlay that shields the display. This offers robust protection and also has a perimeter frame to protect the glass edges of the phone. It's constructed from polycarbonate with matte UV coating for an easy-grip finish and is priced at $29.99.
That concludes our look at HTC One cases, and we'd like to hear from you if you decide to order one of them. Alternatively you may already have one of these cases and can tell us what you think about it, or you may have another excellent HTC One case to recommend? Let us know by sending your comments.