HTC One 4.2.2 Android JB update, rollout spreading fast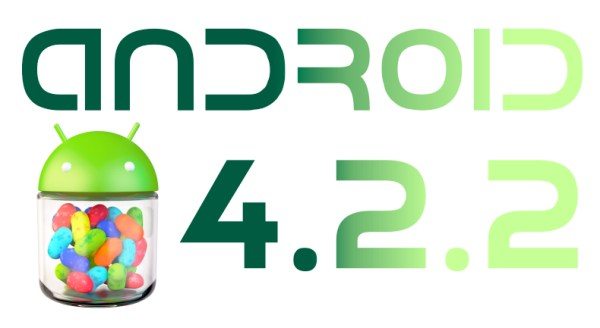 There's some good news today if you are an HTC One owner and have been waiting for the much-awaited Android 4.2.2 Jelly Bean update. A few days ago we told how the 4.2.2 update had reached Taiwan, and now it is being reported that the update is spreading to those who have the HTC One in some parts of Europe.
Version 2.24.401.1 is a 417MB firmware update and users of tech forums have reported that it is now available in some of the Scandinavian countries of Europe for the HTC One 4G variant. This means the rollout is likely to go live for other parts of Europe very soon, in fact on checking again there are now also reports that the update is has arrived for Russia and Romania so it looks as though it's spreading fast. The news is equally promising if you're in the US, as once these Android updates start expanding to more regions it's not usually too much longer until it hits stateside.
Once your HTC One receives the 4.2.2 update you'll also benefit from the new Sense UI features. Enhancements with the update include new Android features such as Daydreams, as well as lock screen widgets. Other additions include improvements to the launcher bar, widget panel rearrangement, battery percentage shown in the status bar, quick settings to the Sense drop down menu, and camera enhancements.
If you're eagerly waiting for the Android 4.2.2 Jelly Bean update for your HTC One, please bear in mind that the speed of the rollout reaching your device can depend on where it was purchased and whether it is carrier-branded (in which case you'll usually have to wait some weeks longer). If you want to check if the update is available for your device right now then check Settings, followed by About, and then Software Updates.
We'd really like to hear from readers in Europe with the HTC One when they receive this update, so that we can share this news with other readers. If your device receives the update, please let us know, and also tell us your region, so that we can get a good idea of how far and how fast the Android 4.2.2 Jelly Bean update for the HTC One is rolling out.
Source: Android Central Forums