HTC One Mini specs seemingly outed in benchmarks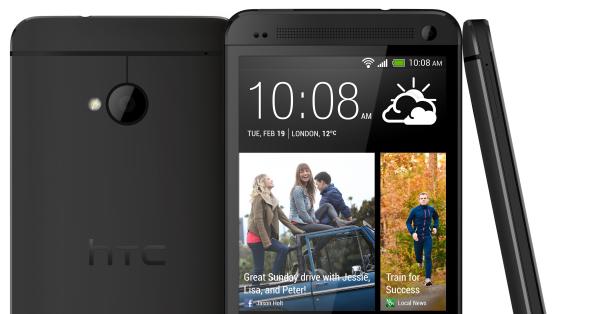 Samsung got the ball rolling last year of providing smaller versions of flagship smartphones with the release of the Galaxy S3 Mini, and the trend has continued with other smartphone manufacturers getting in on the act. Now the long rumoured HTC One Mini specs have seemingly been outed in some benchmark tests.
There has been a lot of speculation about a smaller version of the flagship HTC One being made available recently, with claims that it could becoming available as soon as August. Now it seems the HTC One Mini specifications have been leaked thanks to some benchmark tests over on GFXBench.
It seems the handset will have a quad core Qualcomm Snapdragon processor under the hood clocked at 1.4GHz along with an Adreno 305 GPU taking care of the graphics, and powering a display sized at 4.3-inches with a resolution 1280 x 720.
The handset was running the Android 4.2.2 Jelly Bean operating system along with the HTC Sense 5.0 Android overlay on top. The rest of the handsets specs are not revealed in the benchmark tests but it is believed to also include 2GB of RAM, 16GB of internal storage with microSD expansion possible, 4-megapixel Ultra Pixel main camera, and Beats Audio technology.
Obviously the handset will be going up against the Samsung Galaxy S4 Mini and there is an Oppo 5 Mini rumoured to be in the works, and handsets such as these are ideal for those that want a slightly smaller handset but with some good specs under the hood.
Do you fancy the idea of an HTC One Mini?
Source: Android Authority.