iPhone 5S with local voice dictation could be exclusive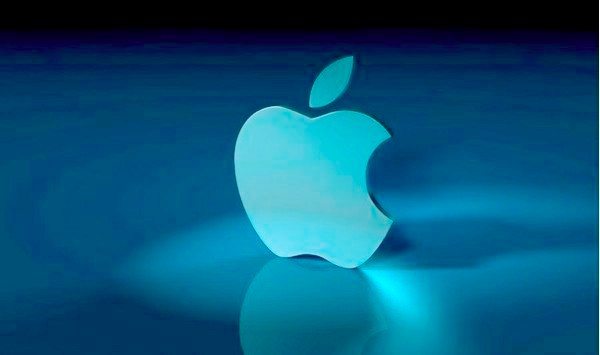 The Apple iPhone 5S is widely expected to release in September, and the nearer we get to a launch the more we are hearing about possibilities for the phone. The next iPhone is expected to release running iOS 7, also due for a public release in the coming month. Now a reveal from an iOS 7 beta, suggests that the iPhone 5S could have local voice dictation as an exclusive.
Code has been found in the iOS 7 beta that doesn't exist in iOS 6, relating to a local version of Dictation input for devices using the mobile operating system. A voice input method that will shorten the usual process is apparently being tested that would really speed up the current procedure. At the moment if an iOS device owner uses Dictation and inputs text using their voice, software is used that converts the speech into text via the cloud. This requires an Internet connection that can lead to long loading times and possible errors, as well as expending data usage.
However, the testing revealed in iOS 7 testing means that the speech could be converted to text using a process directly on the device. This would obviously make the process simpler, and would enable text messaging, emails, and web searches using the voice to be much faster. It's reported that while public-facing builds don't yet have this functionality active, the newer system is already being used for internal Apple devices.
It looks as though both local dictation and cloud-based dictation would be options available to the user. Android device users already have the benefit of offline dictation, so a move in this direction for iOS devices certainly makes sense. Apple also included this functionality on the recently announced OS X Mavericks via a downloadable package, so if this does indeed come to iOS devices, it's possible that a download may also be necessary.
A report on 9to5 Mac points out the possibility of Apple porting this function from Dictation to Siri, and that would additionally speed up some Siri responses. It's also suggested that just as the iPhone 3GS featured Voice Control and the iPhone 4S then featured Siri, it could be that local dictation could be a unique feature for the iPhone 5S. The iPhone 5S is expected to step up in battery power and have an improved processor, and it's likely that this would be necessary as local dictation could be power hungry.
Of course it's possible that local dictation might not make the finished version of iOS 7, so this new process might not come to iOS devices at all. However, the capability looks to be there and we wonder what readers feel about this. Would you welcome local voice processing for the iPhone 5S? Maybe this would not be important to you, and there are other features you'd rather see come to the next iPhone? Send your comments to let us know.