Android Jelly Bean updates gathering pace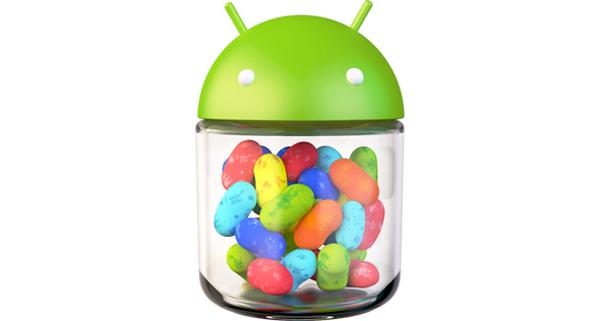 There should be a new build of the Android operating system soon with numerous versions of the firmware being used by users on mobile devices. There is growing evidence though that the various Android Jelly Bean updates are gathering pace following the latest usage figures from Google.
Android comes under fire for the amount of different versions of the operating system that are in use, but the latest figures provided by Google show that Jelly Bean has finally overtaken the aging Android 2.3 Gingerbread firmware.
The later software now accounts for 37.9% of Android users that compares to Gingerbread that now sits at 34.1%, which comes as we have recently seen a number of Samsung and Sony handsets being treated to the later software.
This compares to March where we saw Gingerbread still beating Jelly Bean on 44.2% compared to 16.5% respectively. Android ICS still accounts for 23.3% of Android users which comes from figures that Google get from users visiting the Google Play store, and over a 14 day period that ended on July 8th.
There are still some Android users that are still using Android 1.6 but this now stands at 0.1%, while Android 2.1 sits at 1.4%, and 2.2 Froyo on 3.1%. Hardware that now runs on Android 4.0 or above now accounts for more than 61% of users, and comes as some handset manufacturers are finally getting their act together and getting out firmware updates to end users but unfortunately some are better than others.
Which version of Android are you currently using?
Source: Google.