Ramadan 2013 apps for Android and iOS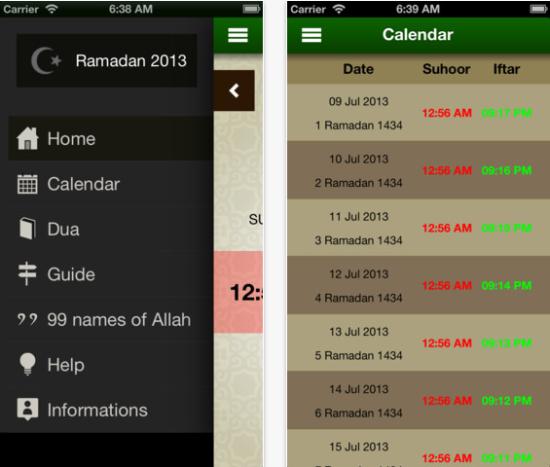 The team here on Phones Review always try and bring our readers information about various mobile applications that cover a number of uses or help celebrate certain events. Today we have some Ramadan 2013 apps for Android and iOS for you.
First up we have a free Android and iOS app that is simply titled Ramadan 2013, and is dedicated to Muslim people everywhere. This Ramadan calendar promises users that it is the best way to know Imsak and iftar's times, with a clean and simple to use application.
It provides the current date of the month and the 5 Islamic prayer times for more than 251 countries, and users can add a location manually. It also includes 6,000,000 cites that is ideal if you are travelling along with auto detection of the city you are in. For more information or to download head over to the App Store or Google Play.
Next up is another free Android app that is titled Ramadan Timings 2013 and gives users all of the important timings while working in all of the cities in Pakistan, Saudi Arabia, US, UK, India, Europe, and many more. Users can view the time from a number of different methods and the app has many positive reviews from users and it can be found on Google Play.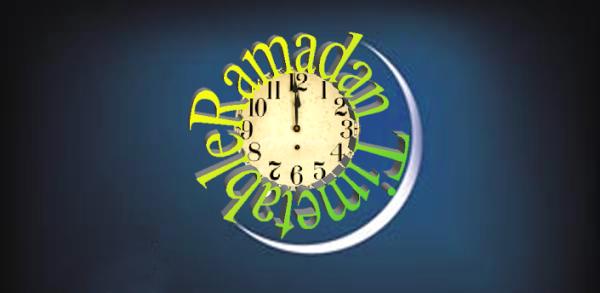 Ramadan Tracker is another free iOS app and describes itself as ideal for a new Muslim, Muslims looking for direction, or a Muslim that is looking to take full advantage of this Ramadan. It allows users to keep a track of all activities performed for Allah during Ramadan from regular Prayer to the final acts of charity before Eid. This app is also praised by users and can be found over on the App Store.
Another highly rated app for Android users is called Ramadan Timetable which is again available as a free download that has a number of features. Many of these require a simple tap of the screen to activate such things as a Prayer timetable, GPS for your position in relation to Mecca, and much more.