iMessage not working, still down for some users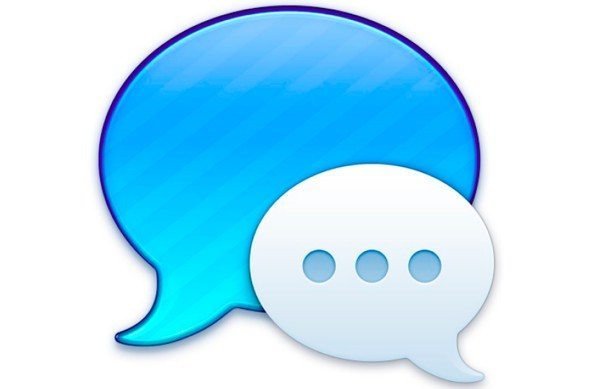 Apple's iMessage service is experiencing problems today, and although Apple has acknowledged the messaging service was not working for a short time, it seems that for plenty of users iMessage is still down. We'd really like to hear from readers who use iMessage for their iOS devices, to get some idea of just how widespread this issue still is.
Problems with the iMessage service for iOS and Mac users seem to happen fairly frequently, and the service is so popular with users that there is usually quite an outcry when it goes down. On Apple's own System Status page it was noted that iMessage was out of action for just over half an hour today.
Interestingly, Apple first noted that around 30% of iMessage users had been affected, as shown by 9to5Mac. However the status page message was later updated to simply say, "some users were affected" by the outage. Unsurprisingly these kinds of problems inevitably lead to questions being asked about Apple's seeming inability to cope with the demands made by the service.
More interestingly still, it seems from taking a quick look at Twitter, that there are plenty of people who are saying they are still affected by the outage and that the iMessage app is still not working for them. Understandably this is causing a certain amount of frustration. We just checked iMessage and it's working for us, but it may be different for you?
We'd really like to hear from our readers about this, as it would be interesting to see if this is still a widespread issue, or whether the problem seems to be confined. Is iMessage working for you? Let us know with your comments.