iPhone 5, Galaxy S3 stun gun case pre-order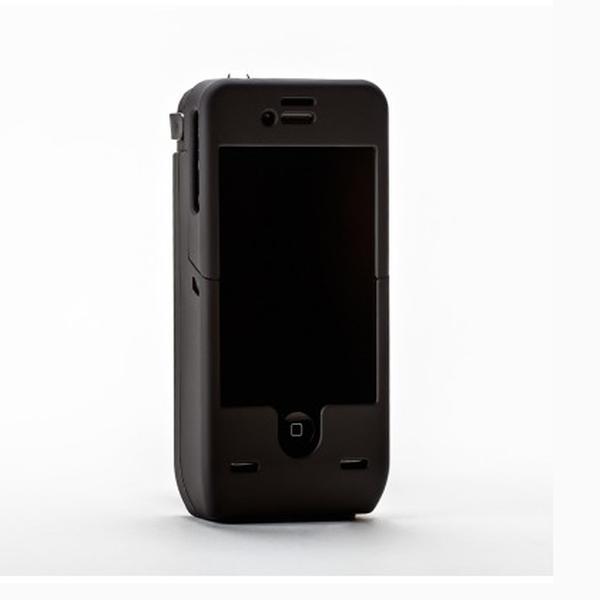 We cover a lot of different smartphone accessories here on Phones Review which often includes various bumpers or cases that will protect you treasured device. Today though we have news for iPhone 5 and Samsung Galaxy S3 owners of a case that will also protect the handsets owner as it includes a stun gun, and has now gone up for pre-order.
The Yellow Jacket case will not only protect your smartphone and provide a boost in battery life it also provides a 650k volt stun gun that is concealed inside, and uses two safety features that will help prevent accidental discharge, but is also easily deployable in seconds when needed.
It has its own battery that can fully recharge your smartphone, and it has a dual safety switch with the sturdy electrode cover needs to be removed before the stun gun can be used. Obviously certain areas prohibit the use of stun guns but where they can be used this case could provide valuable protection to the vulnerable.
The case is already available for the likes of the iPhone 4/4S but the company is now taking pre-orders for a number of new handsets that include the iPhone 5, Samsung Galaxy S3, Galaxy S4, Galaxy Note, HTC EVO, and Apple iPad.
Prices start at $109.99 going up to $139.99 for the models that are already available and for more information or to pre-order head over to the official website and check out the demo video below.
Would you purchase a case like this?