LG Optimus L9 Android 4.1.2. JB update, second time lucky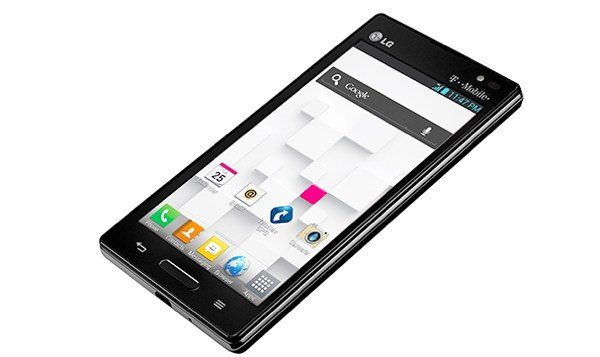 If you are the owner of an LG Optimus L9 on T-Mobile then there's good news for you today. Many of you may remember that the Android 4.1.2 Jelly Bean update for this device became available back in April. However, in May we reported that the update had been pulled by T-Mobile because of various problems, leaving owners of the Optimus L9 out in the cold. We can now tell you that the 4.1.2. update is now ready again, so let's hope it's second time lucky!
In May we told how T-Mobile had stopped the 4.1.2 update rollout for the Optimus L9 after issues were noted. These problems included battery drain, apps crashing, and difficulties receiving calls, and we had plenty of comments from readers who reported these kinds of issues. Obviously this caused a fair amount of frustration, and it did seem to take some time for T-Mobile to pull the update after these problems first became evident.
T-Mobile stated that it had stopped the update to improve performance, but at that time the carrier did not give any clue about when the update would be resumed. Now though, the update is ready to roll out again, and software version P76920f is now being issued as an OTA (over-the-air) update.
If you already received the previous update then you will still receive this latest 4.1.2 update as it offers enhanced security features. Those who didn't update to 4.1.2 will now be able to upgrade from android 4.0.4 and will benefit from features such as Project Butter and Google Now.
The rollout actually began a few days ago but is being issued in phases so don't be alarmed if you haven't yet received the update for your Optimus L9. If you want to be sure you haven't missed it though, then head to Settings, followed by About Device, and then System Update to double check.
We'd really like to hear from readers with the LG Optimus L9 on T-Mobile, as it's always good to be able to share update information with other readers. Have you already received this update, and if so is everything working smoothly? Maybe you're still waiting and hope the update reaches your device soon? Send your comments to let us know.
Source: T-Mobile