Best 5 battery saving Android apps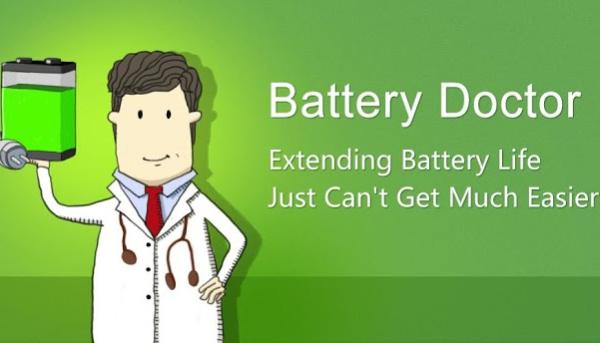 Smartphone battery life can be a contentious subject with many users complaining that they don't get enough time in between charges, but there are things that can help improve matters even just a little bit and today we are looking at the best 5 battery saving Android apps.
First up we have the free Battery Doctor application for you that has been downloaded more than 150 million times and gets many positive reviews from users. It will accurately estimate the amount of time you have left from your battery, and a task killer will eliminate apps that are using up power.
There is even a unique 3 charge cycle that will help boost battery life and will also provide information on how much time you will get by switching off such things as Bluetooth, and to download the app hit Google Play.
If you're Android hardware uses a Qualcomm Snapdragon processor the Snapdragon BatteryGuru will be ideal, and once installed it will learn how the smartphone is used. It will then adjust certain things to maximize the battery life, and this is also praised by users and is available from Google Play.
Du Battery Saver is another highly rated application that promises up to 50% more battery life out of your device and includes smart pre-set modes and easy one touch controls. This app also includes smart charging to try and help prolong the life of your battery, and will even save power while keeping a number of services running. To find out more or to download yourself head over to Google Play.
Easy Battery Saver promises to extend battery life by adjusting the handsets network connectivity, screen brightness, and screen timeout. It is easy to use with four preset modes along with a customized mode, and there are also tutorials for more help in getting better battery life.
Advanced Mobile Care is a little different as while offering a battery saver it also includes such things as anti-virus, anti theft, call blocker, app manager, and much more. The System Tuneup will scan and clean the memory, cache and junk files, and the Game Speeder helps launch games to make them run smoothly without lag or game play disturbance. Hit Google Play to find out more and to download.