HTC One X 4.2.2 JB CM10.1 custom update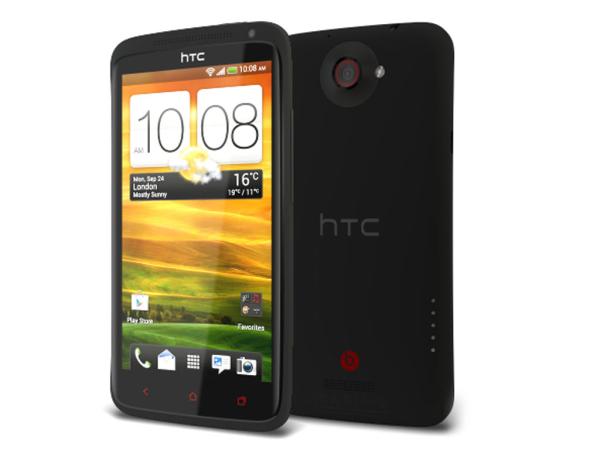 HTC are not the most reliable smartphone manufacturer for pushing out Android firmware updates to its older handsets, and even the latest device from the company is only just getting treated to some new firmware. Today we have news of the Android 4.2.2 JB CM10.1 custom update for owners of the HTC One X.
While the HTC One has only recently begun receiving the Android 4.2.2 Jelly Bean update, the previous flagship smartphone from the company is still awaiting for its official arrival though. The last news we heard about the official update for the HTC One X was back in May with talk that all versions of the device will also see the HTC Sense 5.0 Android overlay.
Now though if you are tired of waiting the HTC One X can now be treated to the latest CM10.1 version of the Android 4.2.2 firmware, which will also bring with it the CM10.1.1 security fix that was released a short time ago.
After finding a number of bugs the CyanogenMod developers managed to update their ROM to include all the necessary fixes. Of course the installation of any custom ROM is always done at your own risk and the software can sometimes have some minor issues or features missing, but in the main they can prove to be very reliable.
This is also not an official release of the firmware but instead a custom ROM that has been based on the most recent AOSP release, and will also need a custom recovery such as the likes of ClockworkMod.
If you have decided that this custom ROM is what you have been waiting for hit the link below and follow the detailed instructions that are provided. Before you do proceed with the flashing of the custom ROM you are advised to back up all of your existing data.
Have you grown tired of waiting for an official firmware releases and turned to installing various custom ROMs instead?
Source: Team Android.