Tinder for Android finally sets a date with release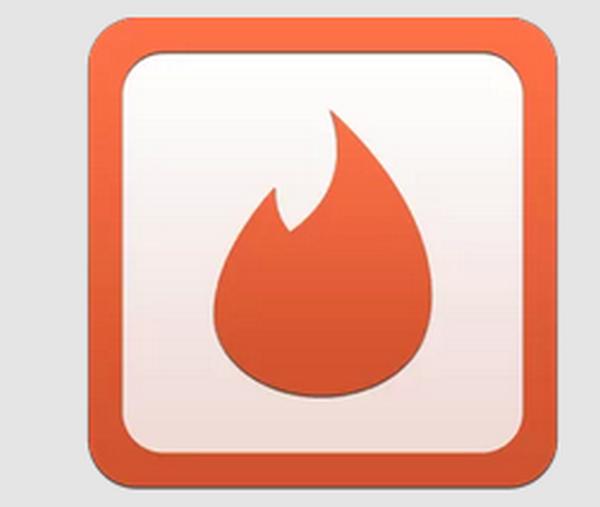 It isn't unusual for hugely popular mobile applications to become available on the iOS platform only for Android users to be left waiting for it to arrive to the Google Play Store, and now months later the Tinder app for Android finally sets a date with a release.
Back in January we told you about the dating app called Tinder for the iOS platform after being released in October 2012, and at the time we had no release date for the Android version to arrive. Now finally the app is available in the Google Play Store for users to download.
While there is an abundance of dating websites available Tinder is a dating come flirting app that is only for mobile users with a bit of a difference. Once downloaded you have to sign into it via your Facebook account and you won't have to go hunting for possible matches, as every time the app is opened it you will be presented with an image of someone that is local to you.
Then users get the chance to just pass on the profile or like if they find them interesting or attractive, but if you pass on a profile it will be gone forever. You can only connect with someone if they came across your profile and liked it, which will then create a match and then users can initiate a chat or meet up.
Users can change the settings for the age and distance or if you want to delete your Tinder account, and to find out more or to download head over to Google Play.