Google Glass could access Play Store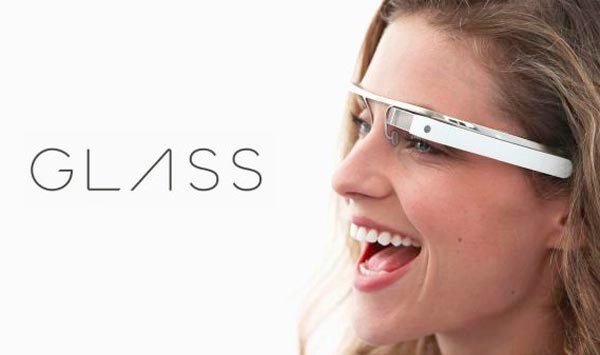 We've been hearing plenty of information about Google Glass, even though a public release won't be ready until next year. The jury is still out on whether this is real innovation that will catch on or more of a gimmick, but at the moment the product is still in the hands of developers. Today we have some news about Google Glass as it's now being suggested that owners will have access to the Google Play Store.
Yesterday the new-look Play Store went live and we discussed the revamp and asked for your views on the changes. It now appears that the redesign also hinted at Google Glass access in the near future. This deduction comes from the fact that in the list of potential devices when looking to install something from the Play Store, Google Glass 1 now shows.
Currently the option is greyed out but the possibility is certainly there. At the moment if those using Google Glass want to install apps they need to go to a My Glass portal, but obviously if Google Glass becomes a mainstream device then it is a logical step for apps to become available from the Play Store.
The latest Google Glass update is XE7 that brought voice command improvements along with a full web browser. It seems that future updates could also see the arrival of Play Store access. Are you intending to be one of the first adopters of Google Glass when the device reaches a public release? Are you pleased to learn that app access from the Play Store looks to be likely?
Source: Android and Me