BBM for Android release tipped, iOS may be sooner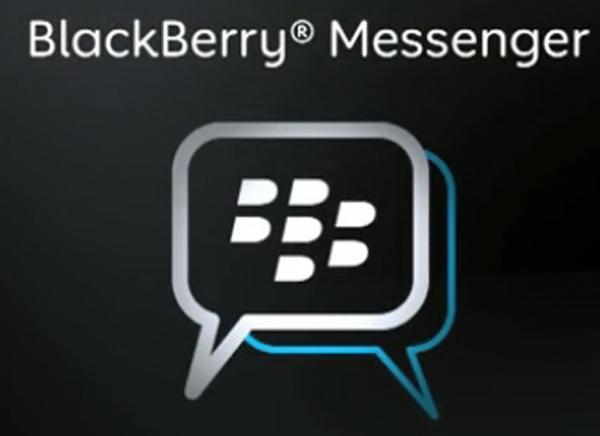 A couple of months ago BlackBerry shocked the mobile world with the announcement that it would be making its popular messaging service available for rival smartphone platforms. Now the BBM for Android release date is being tipped while iOS may come sooner.
Previously rumours suggested that the BBM app for Android and iOS would be released in June following a tweet by T-Mobile in the UK, the tweet was soon deleted, and the release obviously didn't happen. Now though a new date has been given and this time it comes from more solid sources.
During the launch of the BlackBerry Q5 the managing director of BlackBerry India, Sunil Lalvani, was asked about the availability of the BBM for Android application. He confirmed that it was still on schedule to be released this summer, but when pushed he said that the company is referring to how the summer falls in North America where it remains until September.
When asked if that meant it would be released by the end of this month he confirmed that it would, but this may mean that the Android BBM app won't be arriving until September 21st which is the last day of the summer.
What this could mean though is that the iOS version could be released sooner than that as we are all aware that it can take longer for app developers to release Android versions of apps, which is normally down to the various different versions of the operating system that are being used.
This September 21st date could also fit in with the release of iOS 7 though as it is widely expected to arrive in that month, so the iOS app could still be released at the same time as the Android version. The move by BlackBerry has been questioned with many wondering if it will damage the company going forward.
Are you going to install BBM on your smartphone?
Source: IBN Live.