33 percent of Brits have broken a smartphone or tablet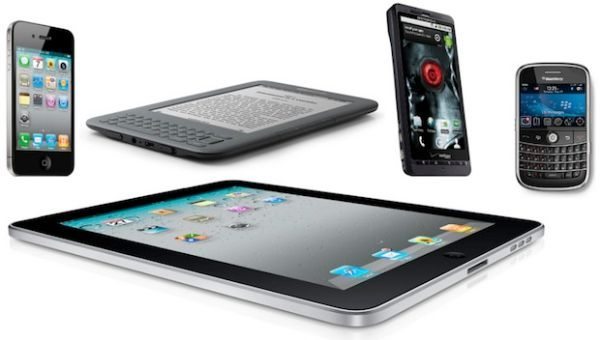 A recent survey conducted by gadget insurer Protect Your Bubble found that 33% of Brits have broken a smartphone or tablet, and well over half (53%) have attempted to repair the device themselves using tools such as Super Glue, sticky tape, elastic bands or even chewing gum. Most survey respondents reported that they broke their gadgets by dropping them (39%) or spilling liquids on them (16%).
A dropped smartphone often results in a cracked screen (see the results of a drop test here), but sometimes the phone still works, which can inspire DIY types to resort to the glue or sticky tape. The cost of professional repair or smartphone replacement can be sky-high: Expense was cited by 41% of respondents as the reason they attempted home repair.
Nearly half of survey respondents (49%) who broke their gadgets did so less than six months after purchase. That's hard luck for those without gadget insurance: A high-end smartphone can cost hundreds of pounds, and when users are locked into a two-year mobile contract without a protection plan, it's perfectly understandable that they'd prefer to try to get by with a damaged phone until they can upgrade without paying out-of-pocket penalties.
Unfortunately, broken smartphones generally don't work as well as they should, despite their owners' best attempts at home repair. Given that we now use these gadgets to stay in touch via texts and calls, get news and entertainment, keep up with friends on social networks, play games and even do our banking and shopping, we depend on the devices more than ever.
That's why specialist insurance coverage — from £5.99 per month to cover an iPhone 5 compared to the cost of replacing a £500 handset — is a no brainer. There are so many options to insure your smart device and this is just one of them.
Have you insured your smartphone or tablet?